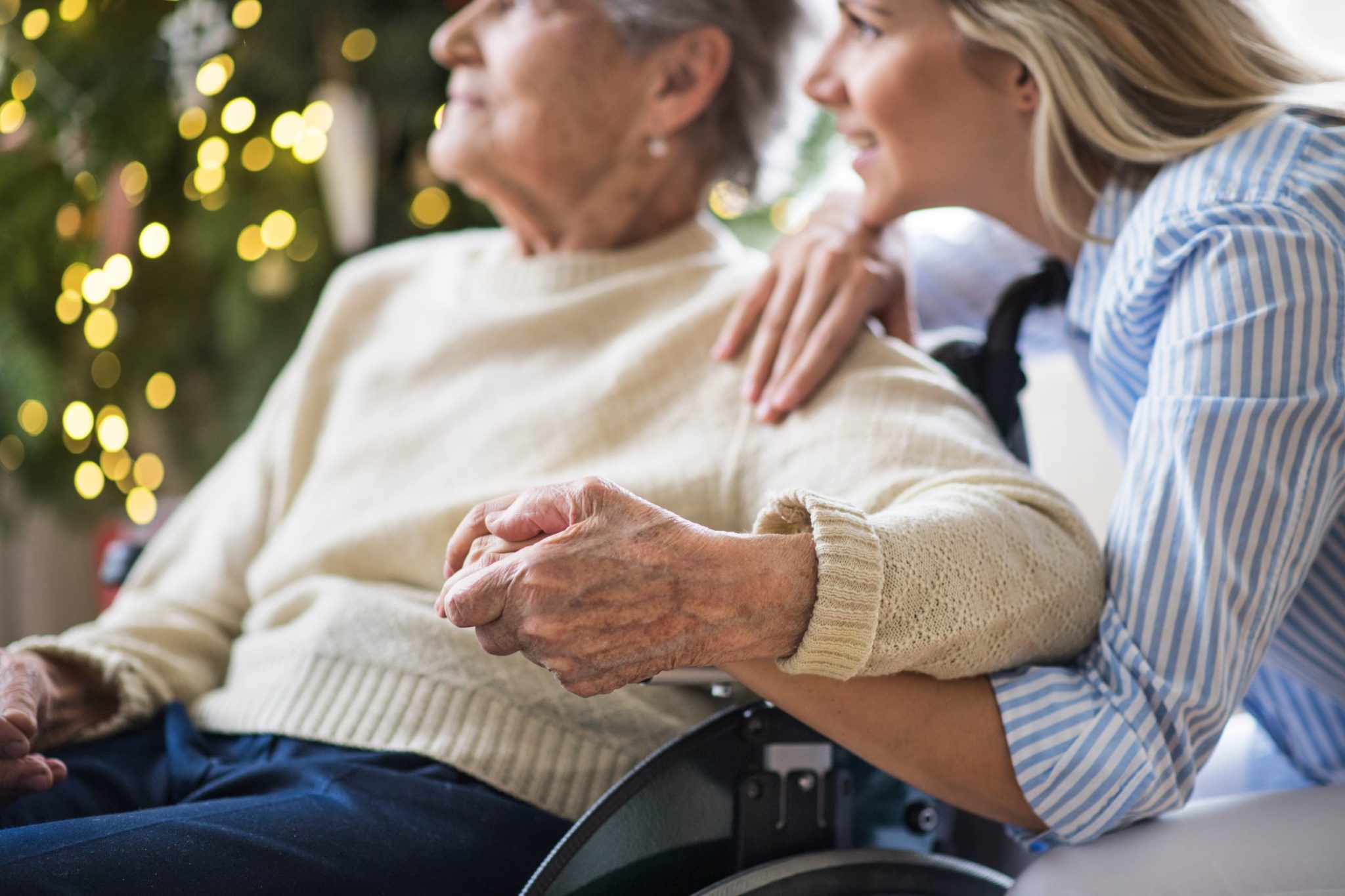 When your loved ones begin to move up in age, living on their own at home quickly becomes a null option. Eventually, the need for extra care grows evident, and the move to senior living could be the healthiest solution for your loved one.
However, with so many unique needs to be met, and numerous care opportunities available to families, the decision of which type of senior living community to choose can be a difficult one. Here's a look at the different programs available at Cornerstone communities and why each could be the right choice for your loved one.
Independent Living
Independent living is a great program for the senior citizen who can still live on their own but doesn't want to worry about the risks and responsibilities of maintaining their own household. With independent living, your loved one can retain their freedom while also getting the helping hand they need when necessary.
Some of the key reasons why so many people choose to join this community include:
Improved emotional health due to the ease of socialization within independent living communities
Less focus on home maintenance and more emphasis on enjoying the Golden Years
General peace of mind for a loved one's overall safety and health
Assisted Living
When your loved one needs a little more help than usual to complete day-to-day tasks, an assisted living community could be a viable option for them. Assisted living is not the equivalent of a nursing home where seniors have restricted freedoms.
These communities allow seniors to live as independently as possible while assisting with long-term care options that include:
Meal preparation
Bathing
Grooming
Medication Reminders and Organization
Housekeeping, and more!
Many families choose the option of assisted living because these communities offer the security and well-being that isn't available to an elderly loved one who lives at home alone. If you're ready for your loved one to live in comfort in a community where they are considered family, our doors are open to you!
Memory Care
If your loved one suffers from Alzheimer's disease or dementia, a memory care community is the most effective choice of professional care for them. At the core, these communities provide specialized care for seniors who have already been diagnosed with neurological diseases.
Memory care communities allow members to engage with fellow seniors, retain some independence with the help of our staff, and live their lives to the fullest of their ability.
No two patients in need of a memory care community are alike, and that's why at Cornerstone, we offer specialized amenities for each of our members. This includes:
Medication Management
Specialized Programming for Dementia Care
Increased Daily Assistance
Meal Planning
Care Coordination with Physicians
Make the Right Choice, No Matter What, With Cornerstone Senior Living
No matter your senior living situation, the caregivers at Cornerstone Senior Living communities are prepared to put our best foot forward. Our communities offer effective options for individualized senior care, and we're ready to welcome you to the family! Contact a community near you to learn more about our programs and how they can benefit you.