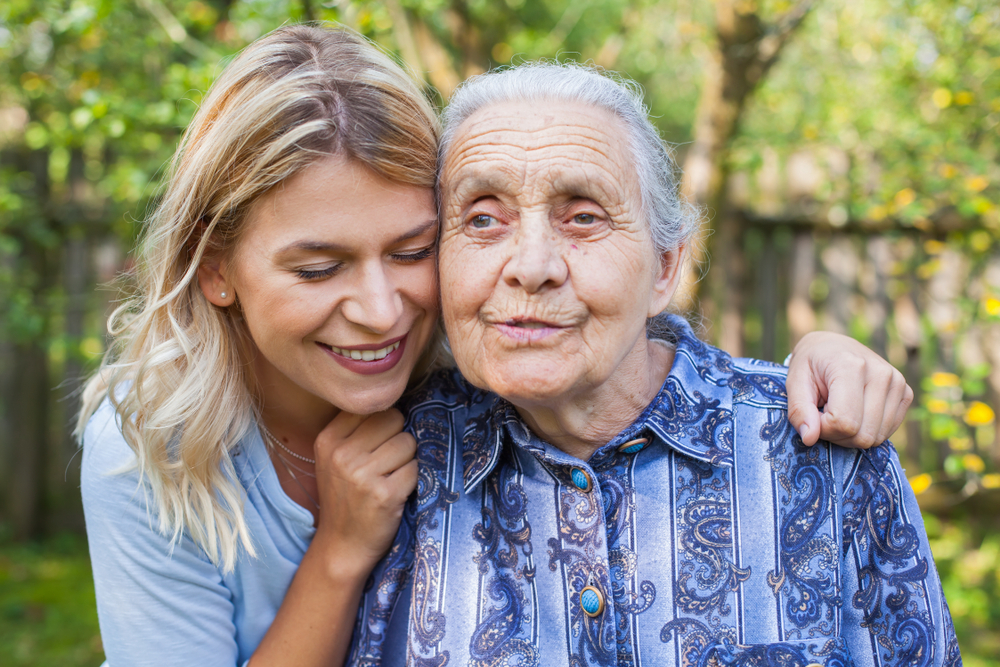 Alzheimer's disease, dementia, and other neurological diseases are very frightening issues for families and their loved ones who are living with these conditions. The scary thing about these diseases is that they are progressive and once started, there really is no going back.
However, with the help of Memory Care communities like Cornerstone, there are methods in place that can help slow down the progression of these health problems. Here are five ways that your loved one with cognitive impairment can benefit from the support provided in a Memory Care Community
1.  Memory Care Communities Keeps the Diet in Check
Did you know that a well-kept diet can reduce the speed of Alzheimer's and dementia? With a whole food, low-glycemic diet in place, not only will your loved one's blood sugar be monitored, but they will also reap the benefits of being heart-healthy.
At Cornerstone, we focus on providing the right foods to our Memory Care residents. With a well-balanced diet of healthy fats, cut starchy carbs, and cut sugars, we can help improve the general health of our family of residents.
2.  We Keep Stress Levels Low
One of the main factors that progresses dementia and Alzheimer's is stress. Therefore, making sure that stress levels remain low is key. Sadly, relaxation is difficult for those living with a neurological disease.
The professional staff at a Memory Care community will be able to work with your loved one and help them de-stress with activities like:
Deep breathing exercises
Meditation
Daily Exercise
3.  Exercise is Important to Slowing Down Dementia
A regular exercise routine is healthy for everyone, but this is especially beneficial for those wanting to reduce their dementia symptoms. According to studies, at least 30-minutes of physical activity each day results in slower cognitive decline.
When paired hand-in-hand with a balanced diet, your loved one will be able to stay healthy in mind and body at a Memory Care community.
4.  Memory Care Helps Maintain a Social Life
We know that family members cannot always be there to visit their loved ones in our communities. This is why we have dedicated staff members to help your family member maintain a social life through neighborly interaction and planned activities.
We believe that moderate social interaction has been able to help reduce the risk factor of progression in people with Alzheimer's. Social interaction and activity keep the mind sharp and you will find that your loved one is able to be themselves for more prolonged periods of time.
5.  Our communities provide families peace of mind
At Cornerstone Memory Care, we provide staff 24 hours/day.  The staff is trained specifically in the needs of our residents and always on-hand to help your loved one with any daily tasks that they may need assistance or in case of an emergency.
Schedule Your Family Visit to a Cornerstone Memory Care Community Today!
If your loved one is dealing with cognitive loss, don't wait until the issue becomes too difficult for your family to maintain. Get in touch with Cornerstone today to find out more about our Memory Care communities. We will be happy to answer all of your questions and get a tour scheduled for you and your family.