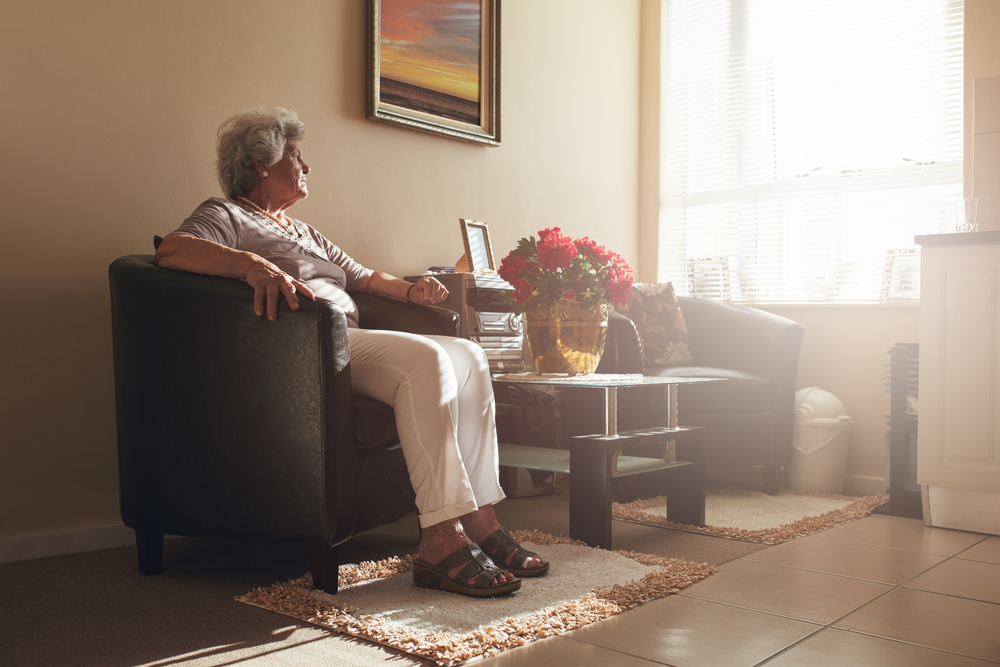 When it comes to the welfare of your senior loved ones, it's a fact that older adults face several life changes that could make the act of living alone a very dangerous gamble. 
If your family is having a difficult time looking after an elderly loved one who lives at home, find out some of the key reasons why Assisted Living may be an excellent homing alternative. Assisted Living communities grant the opportunity for you and your family member to gain peace-of-mind while also enjoying the unique environment Assisted Living provides.
1. Live Life Accessibly
Most seniors living alone at home carry on with their lives without thought to adjusting their homes to meet their needs. This could make simple activities like taking a shower or climbing the porch steps both taxing and dangerous. What's even worse, is that making adjustments can quickly add up.
At an Assisted Living community, your loved one's environment has been tailored to meet the accessibility needs of all types. From shower railings to wheelchair access ramps, Cornerstone Assisted Living communities ensure your loved one is able to continue living their life with little restriction.
2. Assisted Living Provides Ample Social Experiences
One of the biggest issues we've seen with people living alone is the decline of social activity. Isolation leads to the loss of a sense of community. Even if family members and caregivers get out to the home as much as possible, social experiences are extremely limited.
Assisted Living allows the elderly to form bonds and friendships with their neighbors who may be going through similar life changes. One of our biggest goals is to create communities and friendships through the different social activities provided through our programs. Remember, friendship is always a need, no matter what stage of life we are in.
3. Avoid Major Dangers of Living Alone
Living alone creates several dangers for your loved one. When issues like decrease in cognitive function arise in people with Alzheimer's or the body simply begins to fail, you may begin to see signs that it's time for Assisted Living or Memory Care:
Medication management becomes problematic;

They forget important appointments;

Daily chores go undone;

Poor nutrition; and 

Poor money management.
4. Assisted Living Provides Reliable Transportation
Getting to important doctor appointments and other functions can be difficult while living alone. The structured communities at Cornerstone Senior Living offer reliable transportation that guarantees your loved ones will get where they need to be, and when!
5. Senior Living Can Be More Affordable Than Home Ownership
When living in a home, things like repairs and utilities don't usually seem like a problem. However, living alone, and as a senior citizen, even a slightly malfunctioning washing machine can present a large price tag for repairs.
Assisted Living takes out the extras from the equation and allows your loved one to live comfortably, without worrying about having to keep up with too much around the house.
Join A Cornerstone Community and Find Family with Us
Don't let your loved one live their Golden Years cooped up in their home. Let them join our family at a Cornerstone Senior Living community near you. We offer several programs that help community members of all medical backgrounds and needs. Contact a community near you today to schedule a tour and find out how Assisted Living could be the best choice your family makes for your loved one's future.