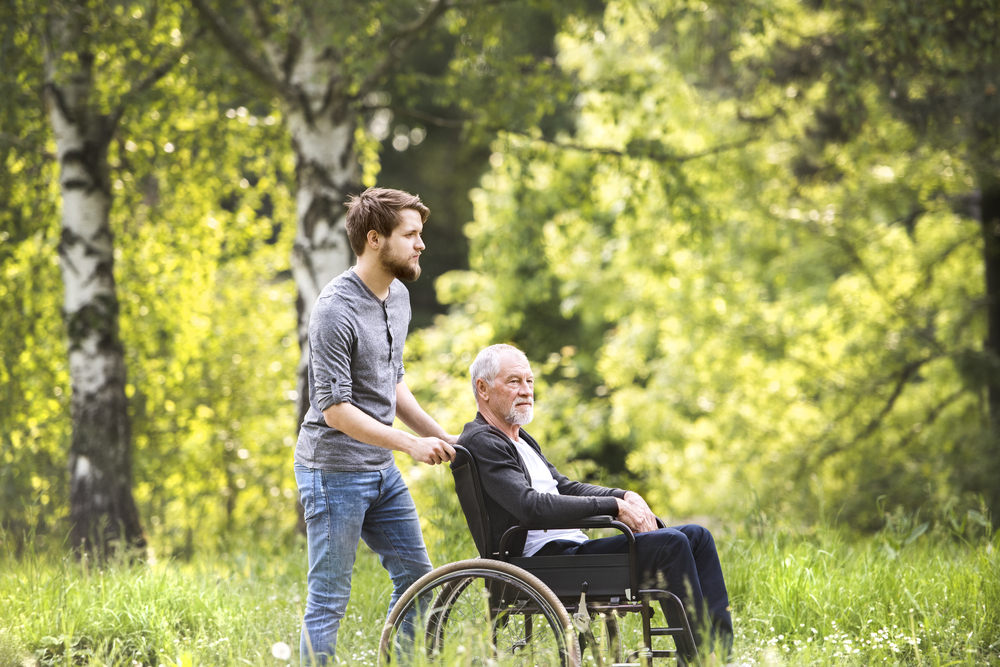 When a senior living age family member's physical or mental health begins to decline, the most natural reaction is to have another member of the family take the lead as a primary caregiver. However, even with the best intentions, not everyone has the experience to cope with their new role.
Unprepared caregiver situations can often lead to family arguments and feelings of frustration towards this new stage in a loved one's life.
Learn Everything You Can About Your Family Member's Medical Needs
Diseases like Alzheimer's and dementia are unpredictable and progress over time. We suggest you and your family members educate yourselves on the progression of neurological diseases. This will help you decipher the signs that begin to show and give you ideas for how to support your loved one when they are no longer able to function normally
There are several foundations and Memory Care programs that will be able to help guide you on your journey and give you the best options as a primary caregiver.
Be Financially and Legally Prepared for Emergencies
Your loved one's finances and legal preparations like a will or deed to their home become your primary responsibility as a caregiver. Be prepared to take control of their finances and ensure bills get paid, money goes towards their necessities, and that all legal documents are prepped for easy access.
Be Flexible with Your Loved One
From the time you take on the role of a caregiver, you must understand that caregiving needs will change over time. Talk with your family and remind each other that flexibility during this time in your loved one's life is key.
Compassion and flexibility are the best gifts you can provide for your family member. As a caregiver, you should be prepared to go with the flow and not get frustrated when a set schedule is no longer able to be followed.
Ask Questions About Necessary Care
From issues like medical procedures to enrolling in specialized Medicare programs, there are many questions you'll have. Don't be afraid to ask them during scheduled doctor's visits. It's common to feel uncomfortable as a new caregiver and a little professional help can go a long way.
Experience Quality Care At a Cornerstone Community Near You
If you have a loved one who needs a little extra help keeping up their quality of life, let the professionals at Cornerstone Senior Living open our doors to your family. We have several programs that assist with the medical needs of all types of residents. Take the first step into the senior living experience with us and tour a community near you. We can't wait to welcome you to the family.