ASSISTED LIVING COMMUNITIES
Once a loved one is unable to live independently, caregivers have to make a decision on what type of care to turn to next. For seniors who value their independence, but still require assistance with some daily activities, assisted living is an ideal solution.
Currently, assisted living is the most popular long-term care option for seniors. However, not all long-term care communities offer services and benefits that cater to the specific needs of each individual in the community. Cornerstone Senior Living's assisted living care level is a program that enables our residents to customize their lifestyle, putting the needs and preferences of your loved one first.
Assisted Living Community Services
Our assisted living communities offer uniques assisted living homes that help your loved one feel at home. At Cornerstone, your loved one will have access to a licensed and caring staff that is prepared to provide a wide range of personal care services. Some of the services offered in our assisted living communities include:
Social and Recreational Activities
Several of our communities that offer in-home assisted living also provide short-term respite care for your loved one.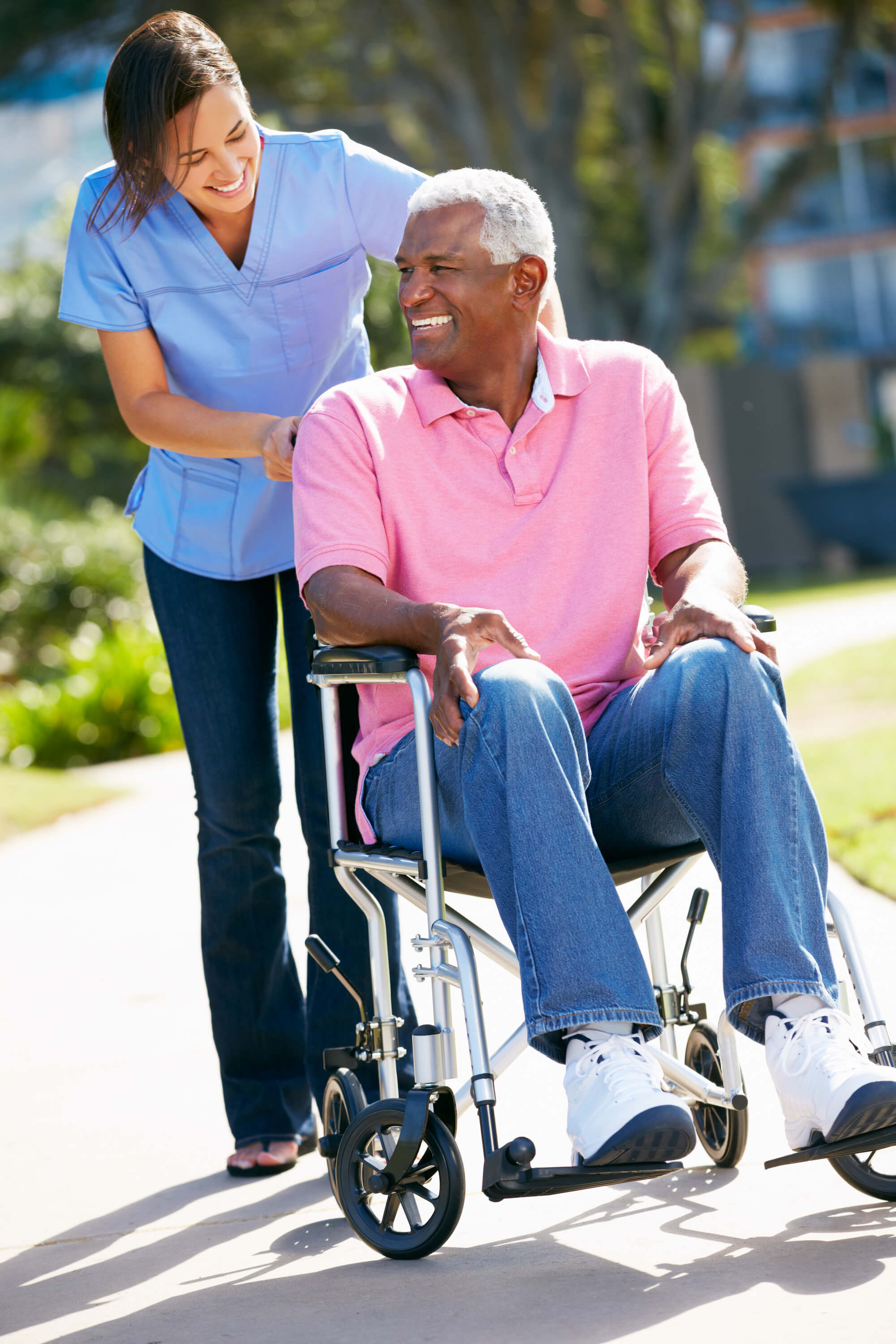 Assisted Living Communities
Cornerstone Senior Living offers Assisted Living at:
Your Loved One's Needs Matter to Us
Assisted living is a huge choice for a caregiver to make with their loved one. At Cornerstone, we are here to help you understand our senior housing options and let you make the decision of if we are the right fit for you.
From the second you walk through our doors, your needs matter to us. We listen carefully to understand your loved one's needs, and a thorough assessment of their physical, emotional, and cognitive status is conducted by a qualified professional before move-in and development of the lifestyle and care plan at our assisted living homes.
Our Doors are Open to You
If you have reached a crossroad with your loved one and assisted living seems like an option for optimal care, call us to schedule a tour of our Assisted Living communities. At Cornerstone Senior Living, we even welcome walk-in tours of our communities.
Our goal is to support your loved one with the right level of care so that they may flourish in our community. Contact us today for more information about our floor plans, clinical services, and more.