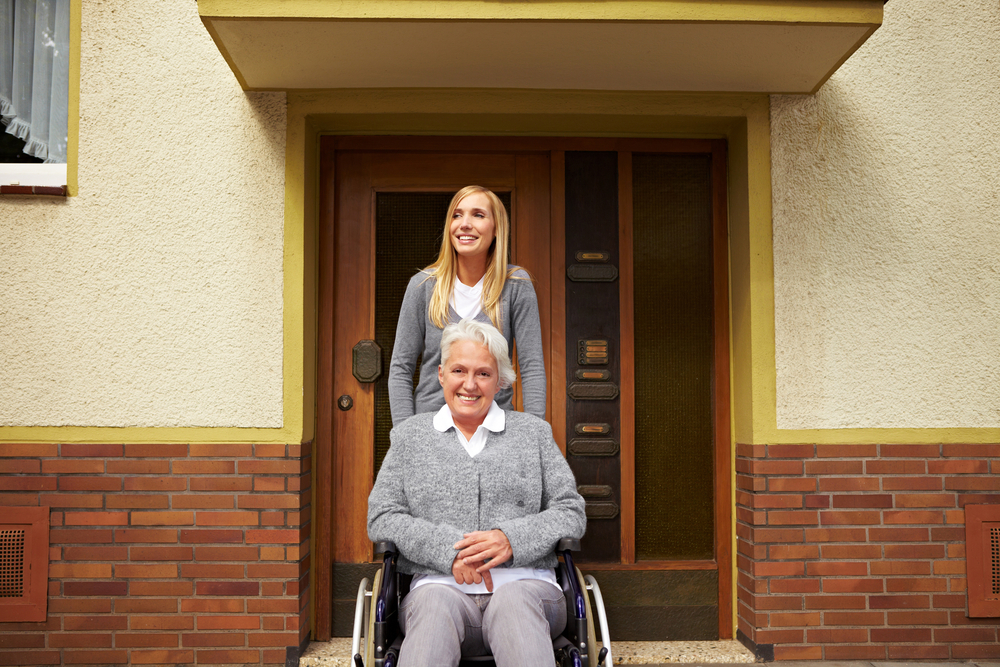 Touring a preferred Senior community is always a great first step for getting a loved one comfortable with a potential lifestyle change in assisted living. The decision to move into an assisted living community is a huge one and making the most of your family's time spent on a tour should be a priority.
In order to ensure that your tour within an assisted living community is successful, try out some of these tips when prepping for the big day.
Be Prepared Before Your Visit
Do your research and have your questions ready. If your loved one has a specific diagnosis like Alzheimer's or other issues, make sure you know their situation from the inside-out. This will help you prepare yourself to ask the right questions regarding:
Community specialization
Staff to resident ratio
How they can make your loved one's life comfortable and healthy
This pre-tour time is also a great opportunity to gage:
The location you would prefer
Price ranges
Living space sizes
Be Prepared to See Everything
The best part about a community tour is the opportunity to see everything that is offered to their residents. When on your tour, we suggest paying attention to:
The quality of the actual grounds
The cleanliness of their indoor common areas
The dining room
Apartment layout
Before going into your tour, have a list of qualifications that you expect regarding each of these community aspects.
Have a Meal with Your Loved One
Food is a huge decision-maker for assisted living. Take a moment to examine the menu and try out some of the food with your loved one. You could even use this time to ask even further questions of the assisted living community.
Does the food cater to specific dietary needs?
Is the menu varied?
How healthy are the offerings?
Can guests join for a meal?
Mingle with the Residents
While you are dining with your loved one or walking around the grounds, this is the perfect time to chat with the current residents. Most assisted living community residents are happy to have the company and are usually eager to talk with you and your family.
Not only can your loved one make some new friends along the way, but your family can also find out important information like:
What daily life is like at the community
The friendliness of caregivers
How much they enjoy living at the community
The types of activities available
If they feel the cost of living there is worth it
Let Cornerstone Senior Living Make Your Visit Unique
Interested in maximizing your visit to an assisted living community? The professional staff at our Cornerstone locations are ready to answer your questions and welcome your loved one into their new home. Reach out to us today to learn more about our communities in your area and how to set up a visit.