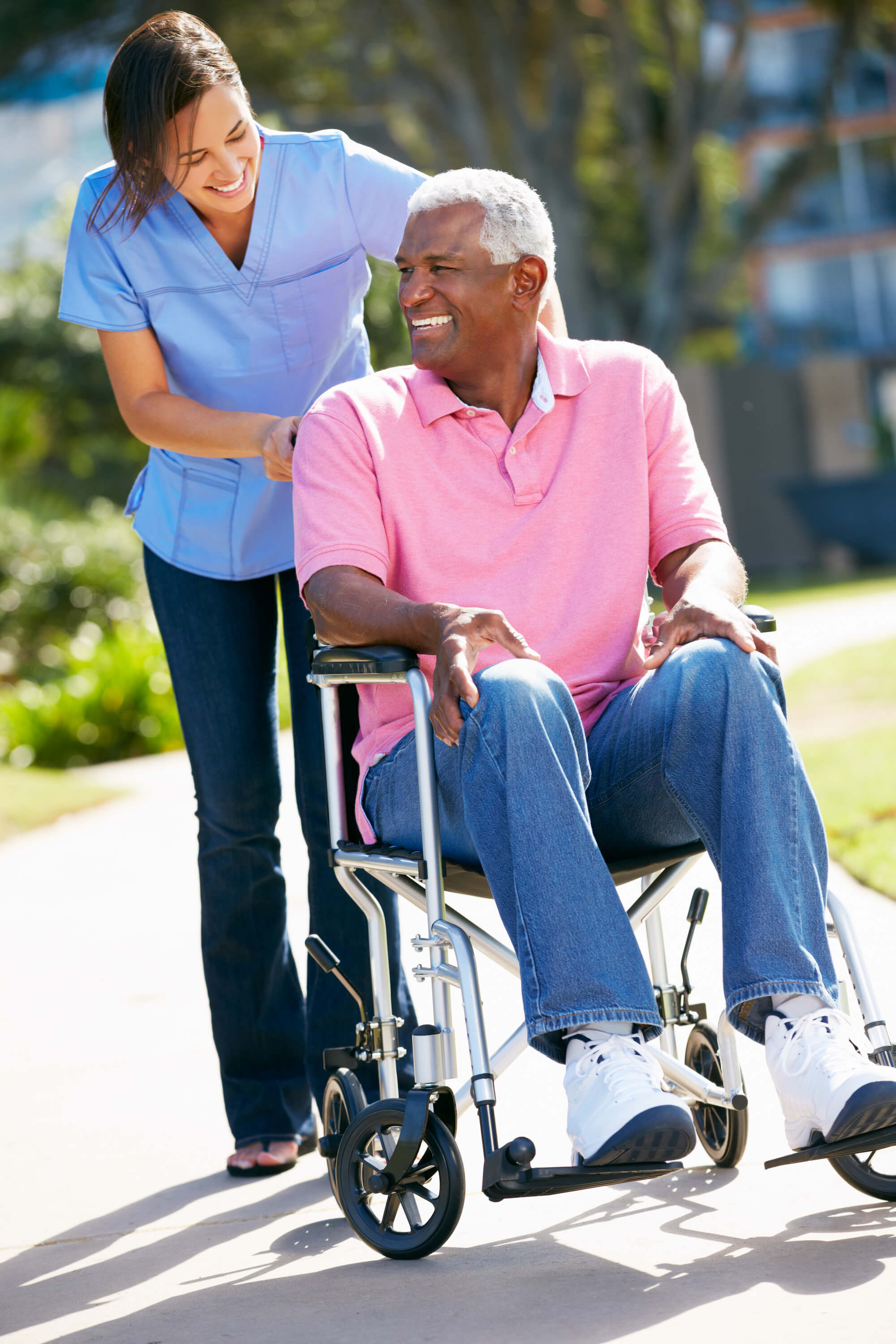 Although the idea of taking a tour may seem like an option for museums, historical sites, and parks, taking a holiday tour of a senior living community is something that can seem overwhelming. Before making any decision regarding senior living or independent living communities, it is highly recommended that the potential resident and their family visit the community to make sure that it is a good fit for them.
While you can take a tour anytime of the year, here are some of the biggest reasons why this type of tour can be less stressful for the family during the holidays.
You Get to Meet the Staff During Holiday Tour
Although the staff will always be there for tours and on a regular basis, getting to meet them during the holidays grants you an extra glance into their personalities and the care that is given to each community member.
By meeting the staff during the holiday tour season, you can witness the compassion and care at its finest, and there is the likelihood that you will be able to meet the best of the best since these staff members will have most likely been assigned to help out during this special time of the year.
Bathe in the Welcoming Atmosphere of Senior Living During the Holidays
Senior living communities are always striving to show a welcoming atmosphere, but the holidays really create something special within the community. From holiday decorations to lights around the community, the ambience of an assisted living community during the holidays is something that the whole family can enjoy, as well as something that can get your senior family members excited about their potential new home.
Enjoy Some Family Activities Together
During the holiday seasons at senior living communities there are plenty of holiday related activities that you and your family can enjoy if you set up your tour in a timely fashion. There are classical Christmas tree lightings, visiting performers singing everyone's holiday favorites, and themed holiday crafting classes for everyone to enjoy.
By taking advantage of being together for the holidays and scheduling a visit to a senior living community, you will be able to take in the community as a whole, while also enjoying all of the holiday offerings that are on offer at this time of the year.
Let Cornerstone Senior Living Bring You Home for The Holidays
Making the decision to move a loved one into an assisted living community can be a very hard decision for a family. If this holiday season has come and you realize that it is time to start looking into extra help to improve the quality of life for a loved one, schedule a holiday tour and visit to one of our eight specialized senior living communities. Cornerstone Senior Living is dedicated to making your family member feel at home. Contact us today to find out about our different senior communities and the services we provide.