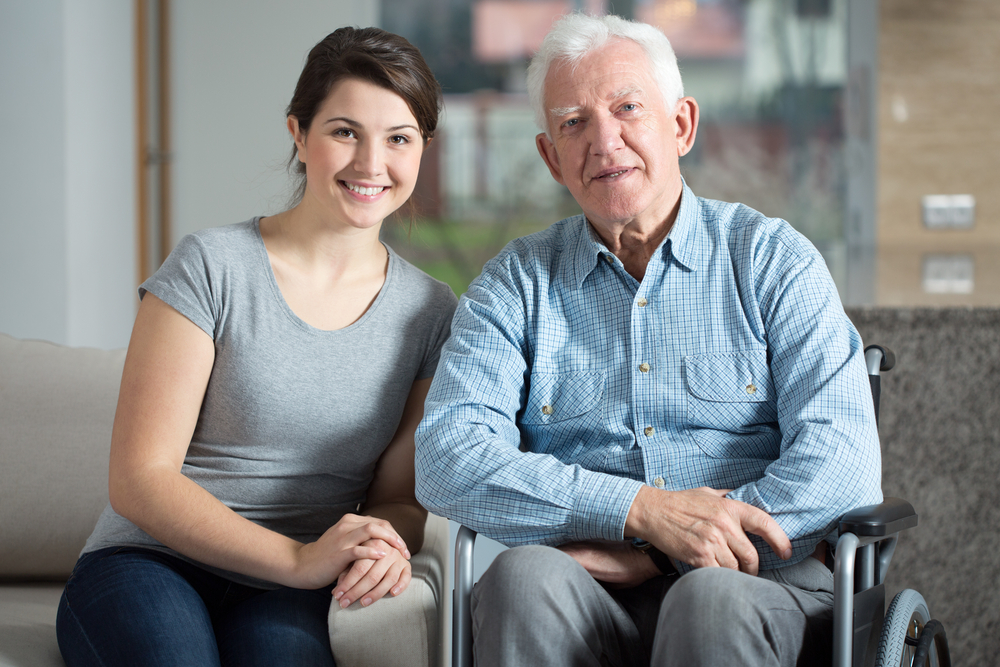 When faced with selecting a long-term Alzheimer's community care company, also known as memory care, that specializes in meeting the needs of a person with Alzheimer's disease or dementia, the decision to move to a memory care community can be a difficult choice to make. We all know how assisted living and independent living are great communities for elderly loved ones. However, Memory Care is much more than the standard community.
Specialized memory care communities are designed specifically for dementia care and provide a safe, secure environment with an easy to navigate layout. Specialized programming and activities conducted with a more hands-on approach are designed to keep your loved one engaged and stimulated throughout the day. Other essential care elements include pet, music and art therapy; life skill stations with interactive elements and several activities throughout the day that can be customized to meet each resident's ability.
We believe that research and due diligence are extremely important when selecting Alzheimer's community care and that's why we're sharing our top three reasons why memory care, in general, is such a helpful option for our families.
1) Improved Quality of Life Through Alzheimer's Community Care
When your loved one suffers from Alzheimer's disease or dementia, their quality of life drastically decreases without extra aide. Cornerstone's senior living communities provide memory care programs and other care levels that have been reported to show a higher quality of life in areas that matter.
Quality of life through memory care programs include and are not limited to:
Fewer falls
Fewer injuries
Reduced hospital visits
Increased nutrition
Greater social interaction
2)  Helpful Programs for Behavioral Issues
People who live with Alzheimer's care-related ailments often suffer from irritability or behavioral issues that can impede on their social lives. Alzheimer's community care offers programs like leisure and therapeutic programs that focus completely on memory impairment, sundowning, mood swings, wandering and many other common behaviors exhibited by people that live with dementia. Specially trained staff can de-escalate stressful situations where a family member would be unsure of what to do.   These dedicated memory care environments are the go-to resource for families who are challenged with a loved on exhibiting difficult behaviors common with the disease process.
3) Feeling of Freedom, While Still Secure
Alzheimer's community care facilities strive to be locations that provide a perfect balance of freedom and safety for residents of the programs. We don't want your loved one to feel like they are a prisoner that has lost their independence. Memory care gives residents the freedom to move around and ensure that they have independence while still providing security and safety through specially trained staff members. Doors leading to interior courtyards are clearly marked while exit door signage is more discrete.
Our staff has been trained in care for residents with dementia. They have learned techniques that have been proven to help patients engage in social activities that are either planned or spontaneous.
Cornerstone's Memory Care Locations Are Ready to Assist You
If you have a family member who is in need of a memory care community, we understand that you want a place where your loved one is going to feel secure and deeply cared for. At Cornerstone Senior Living, we make it our primary goal to have your loved one feel like a member of our own family while providing you with peace of mind. Call us today to find out about our memory care locations and the options that we have to offer in your area.