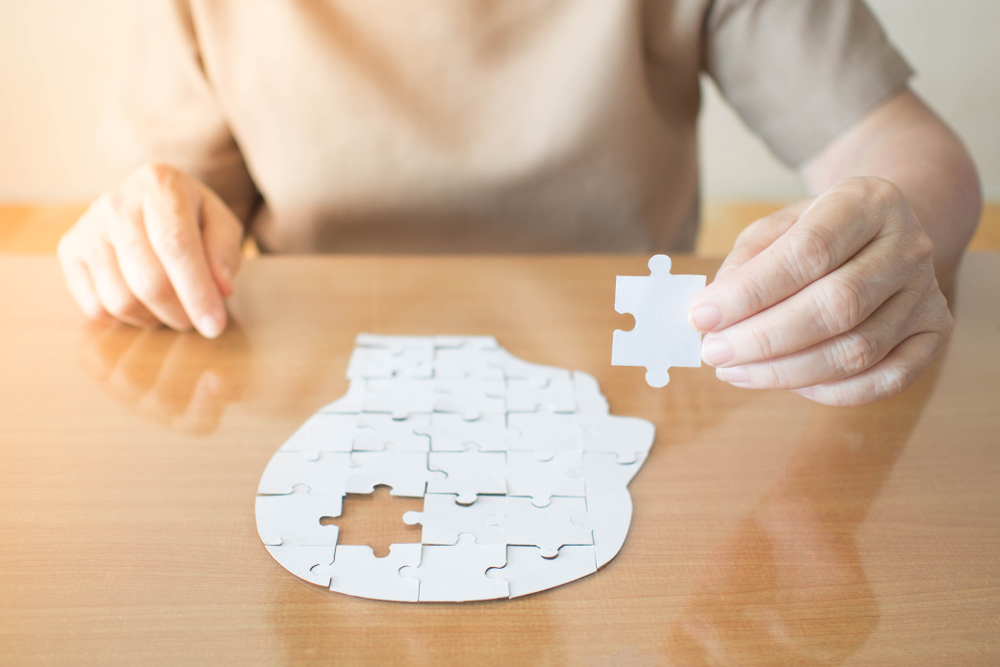 Alzheimer's disease and dementia are neurological diseases that impact countless families across the United States. If you have a family member that is experiencing any stage of these progressive issues, finding a memory care community that is able to provide a comfortable life for your loved one is your top priority.
With several options available to you as far as communities go, it is important that you understand the importance of selecting the right location for your family's needs. Here is a starter checklist of four qualities that you should be looking for when searching for a reputable memory care community.
1. They Provide a Thorough Assessment Prior to Admission
Neurological diseases are progressive and occur in different stages. Each stage brings new necessities of care, so simply welcoming a patient under the basis of having Alzheimer's or dementia is unacceptable.
Make sure your potential memory care community provides a thorough assessment before admitting new members. This means that they will truly know that they have the skills and abilities to work with the specific type of symptoms that your loved one may show at this stage in their disease.
2. There is a Healthy Staff to Resident Ratio
Having enough staff to ensure that all residents are well-cared for is important. When interviewing memory care centers, it is important to find out:
The number of their staff
The hours their staff works
The qualifications of their staff
How well equipped they are to handle medical emergencies
All of the answers to these points, combined with the number of patients the community hosts at one time, will give you an idea of the type of attentiveness and care that your loved one will receive.
3. A Personalized Approach to Care is a Must
Not everyone has the same symptoms or issues when it comes to neurological disease. This means that you must seek out a memory care community that takes a personalized approach to each of their residents.
Look for a community that includes common areas and amenities that make life for your loved one a little easier. At Cornerstone Memory Care, we offer personalized approaches in the form of:
Programming for dementia care
Medication management
Personalized care plans
Coordination of care with resident's physicians
Housekeeping, and more!
4. Daily Activities That Work for Your Loved One
Even though your loved one may be dealing with a serious disease like dementia or Alzheimer's, activity and engagement are still necessities. Look for a memory care community that offers daily activities that your loved one can enjoy with dignity and the preservation of autonomy. Ask your potential community if their activities involve:
Socialization
Empowerment
Entertainment
Therapeutic Benefits
At Cornerstone, one of our key missions is to promote and engaging lifestyle with all of our staff and residents. We will help your loved one enjoy their time at our memory care community while also assisting with any help they may need throughout our daily activities.
Experience the Best of Memory Care Communities with Cornerstone Senior Living
You can rest assured that Cornerstone Senior Living is the right choice for your loved one living with a neurological disease. Our memory care locations offer specific, specialized care for seniors with Alzheimer's Disease and other forms of dementia.
We offer a neighborhood-style setting that makes our residents feel like they are at home. Reach out to us today to find out more about our memory care services and how to schedule a visit at a location near you.