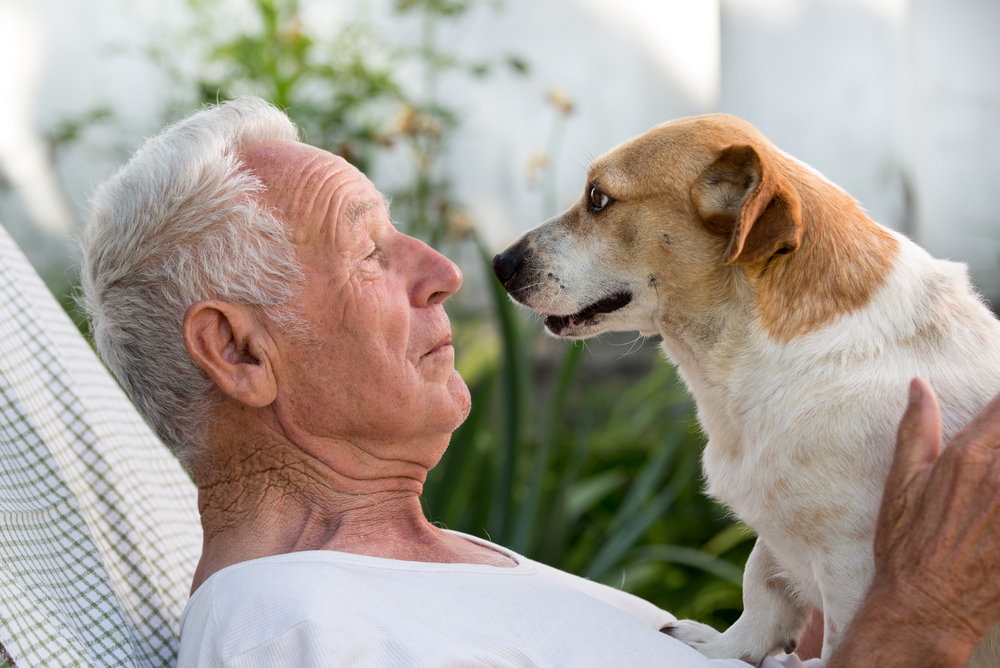 One of the biggest misconceptions about senior living is that it is a place where the spice of life eventually fades out. Fortunately, senior living communities nationwide are promoting several trends and activities that benefit the emotional, mental, and physical well being of senior community members.
If you have a loved one who is on the fence about joining a senior living community, here are some bold examples of the experiences that can be had at numerous care levels in our industry.
Fitness Has Become Bigger in Senior Living Communities
Regardless of age, physical health is always important in a person's life. Organizers of senior living communities recognize this and have boosted the popularity of personalized wellness programs within communities.

The best part about these programs is that they present seniors with activities that are age-appropriate and fun! Some examples of popular wellness trends include:
Yoga

Wii Sports

Walking clubs
Furry Friends Are Always Welcome
One way to anyone's heart is some one-on-one time in pet therapy. Some seniors in communities end up missing animals that they had to leave behind when they entered a program. Depending on the community, there could be special-guest animal visits or house resident pets like fish or other smaller animals.
This trend not only offers emotional support for loved ones needing a boost, but it can also be a form of therapy for those living with Alzheimer's or similar neurological disease. Exposure to pets or animals that remind them of past interactions could be great for keeping their mental spark bright during a family visit.
Keeping Stories Alive with Life-Story Workshops
One interesting trend that is making its round through senior living communities is life-story workshops. Everyone has a story to tell. As the mind grows older or neurological disease like Alzheimer's and dementia set in, creating a lasting legacy through stories can be a goal that becomes difficult to attain.
These workshops have been specifically designed to help older adults team up with expert writers that can listen to your loved ones and write out their memoirs for your family.
Technology Courses
Some seniors in senior living want to stay active with the technological times. With so many new devices coming out every year, this idea can seem daunting. Fortunately, many senior living communities now offer courses that can help your loved ones out when a new program or mobile device is released. These could also be important classes for your loved one if they have a cognitive impairment. By focusing on learning a specific task on an iPad or computer, your loved one can start to take steps that could decrease the severity of their impairment.
Make Senior Living a New Adventure in 2019 with Cornerstone Senior Living
Senior living has the possibility of being a fun and exciting chapter in your family's lives. If you are curious about how a senior living community near you caters to their community members, get in touch with Cornerstone Senior Living for a personal tour. We'd love to show you and your loved one around and welcome them in as a part of our family.