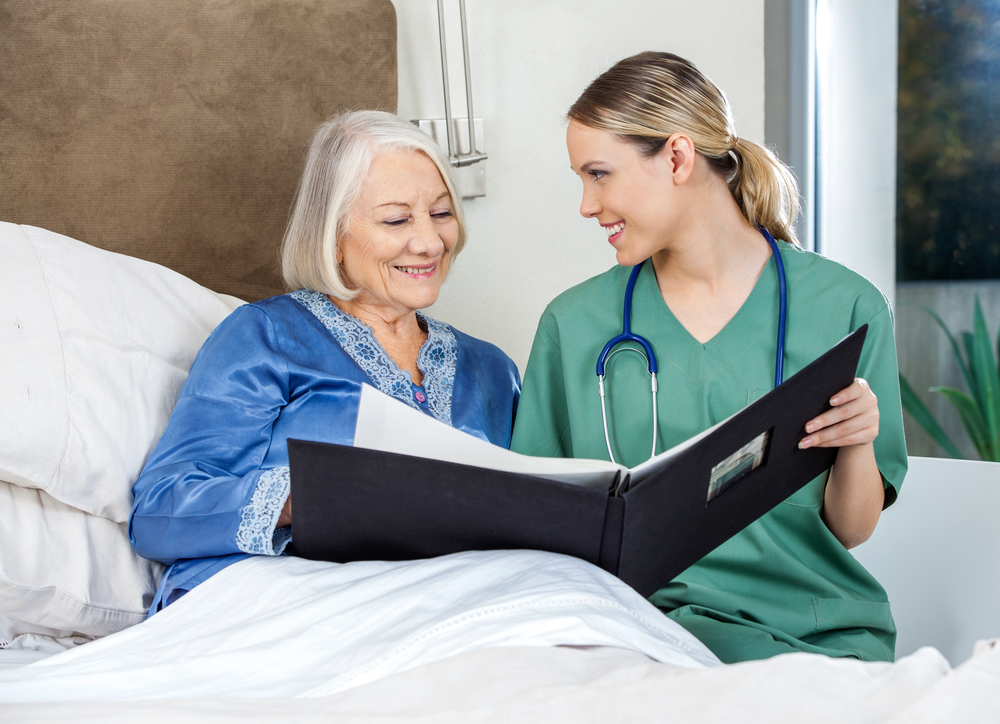 Many people every year suffer from dementia. According to the National Institute on Aging, dementia is the loss of thinking, remembering, and reasoning in cognitive function. This can result in behavioral problems that disrupt a person and their loved one's life. Many people struggle to care for a loved one with dementia.
Once dementia is diagnosed, a memory care community can help to alleviate some of the symptoms associated with this illness. It is important to note that dementia is not a general disease.
After determining a diagnosis, there has to be a determination of what type of dementia is involved and at what level, in order to pursue the proper care. Knowing some of the basics is crucial for a family with a loved one facing a dementia diagnosis.
How is Dementia Diagnosed?
A patient's medical history and specific tests all come into play when determining a dementia diagnosis. A diagnosis can't be the result of one, single test, so medical experts start from the source and focus on the early symptoms of dementia being displayed.
Some common symptoms of early-onset dementia include:
Forgetfulness
A decline in Social Skills
A decline in Daily Thinking Abilities
Agitation
Loss of Emotional Control
Hallucination
Once you recognize these symptoms, doctors perform a series of exams that can involve a physical exam, neurological tests, mental status tests, and standard labs.
What Are the Different Types of Dementia?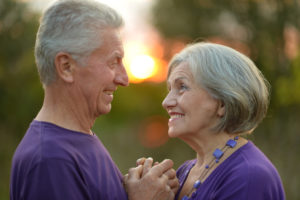 The symptoms and stages of dementia depend heavily on the type of dementia that a person has. While Alzheimer's disease is the most common form of dementia, there are other forms of the disease that can be diagnosed by the names of:
Lewy Bodies
Vascular Dementia
Parkinson's Disease
Frontotemporal Dementia
In-Depth Look at the Different Stages of Dementia
Mild Cognitive Impairment
This symptom is seen in many older people and can be characterized by losing items, forgetfulness, and struggling to find the words to communicate with loved ones.
Mild Dementia
Mild dementia is the next stage in the disease and has a further impact on a loved one's daily life. Even though most people at this stage can still function normally, memory lapses can affect their life. They may experience loss of recent events, withdrawn personality changes, misplacing objects and difficulty managing finances.
Moderate Dementia
This is the stage where a person diagnosed with dementia begins to need assistance with daily life. During this stage, confusion increases, assistance with daily tasks is needed and there may be significant personality and behavior changes. At this stage of dementia, sundowner's syndrome can become a daily symptom.
Severe Dementia
Severe dementia is defined primarily by the loss of communication abilities. At this point the need for full-time memory care assistance with daily tasks is necessary and your loved one will experience loss of physical capabilities including:
Walking
The Ability to Swallow
Bladder and Bowel Control
Cornerstone Helps Brighten the Outlook for Your Loved One with Dementia
Dementia is a serious problem in the elderly community; but the good news is, Cornerstone Senior Living is here to help you and your loved one. With our successful memory care communities, we can help your family member live their Golden Years out in comfort. Get in touch with us today to find out more about our memory care services and how you can schedule a visit to one of our communities.
Learn more about helping a loved one in denial of a dementia diagnosis.