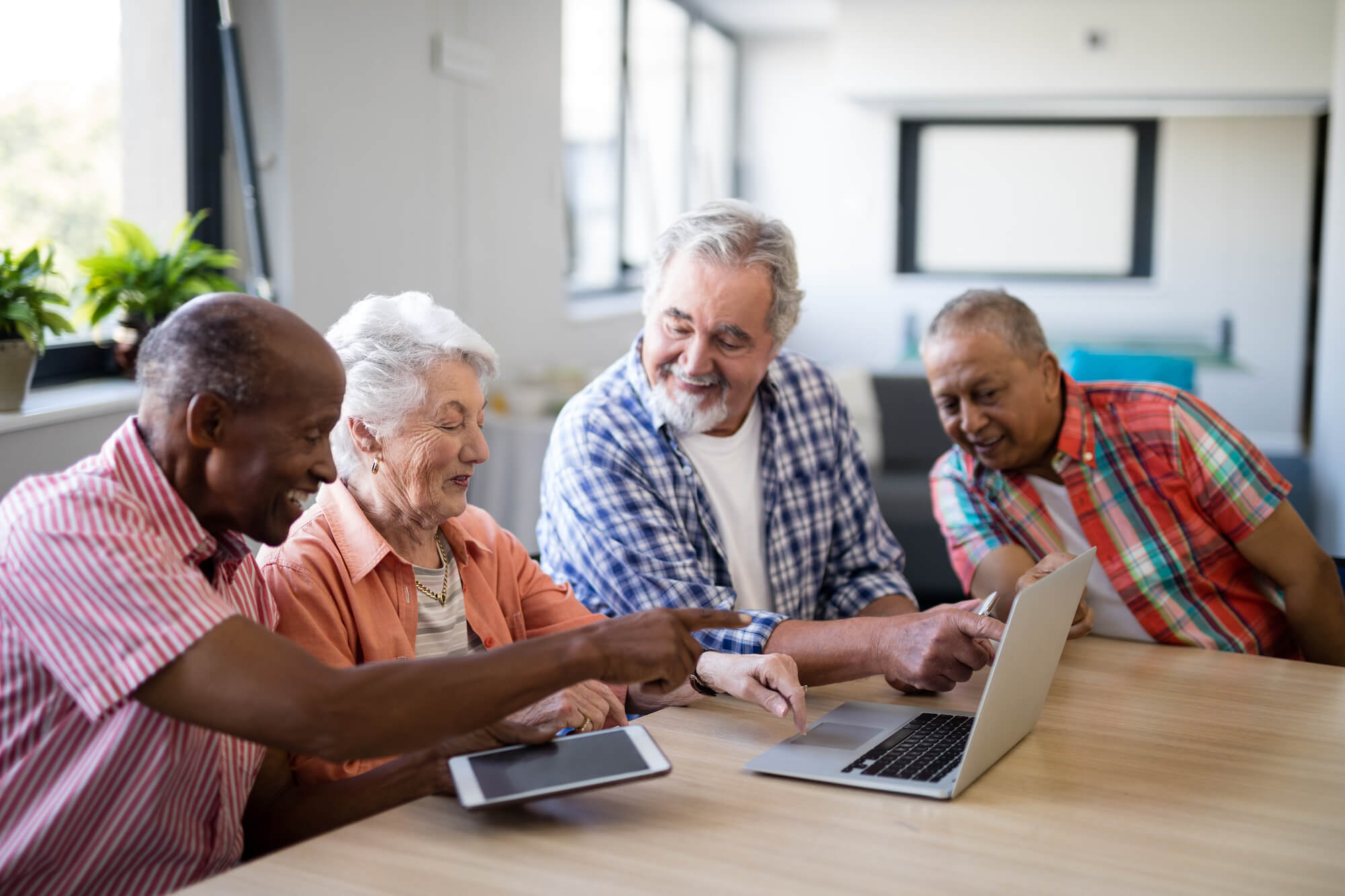 Aging is a fact of life, and while none of us want to really get older, it is just something that naturally happens to our bodies. Eventually, we all begin to slow down, strain to see and forget short-term memories. Even harder than aging on your own is watching a loved one's health decline to the point they need to move into an assisted living community. You may even find yourself in denial and overlooking the warning signs. We understand that it may be hard to recognize the signs that assisted living is in your loved one's future, that is why we have come up with some of the top signs that it is time to consider extra help for your loved one.
5. Physical Limitations
If you notice that your loved one begins to have problems with moving around the house or simple balance, then it may be time to look into extra care. Improper balance can lead to a fall that in turn, leads to even more serious health issues.
Your loved one's fear of falling is a pretty good indicator that it has happened in the recent past, and will happen again.
4. Decline in Personal Care
Getting older presents both physical and mental difficulties that lead to a decline in personal care. If you notice a difference in your loved one's hygiene, or there is a lack of interest in bathing, grooming, or dressing, this is a significant sign of the need for personal assistance.
3. Isolation
Being social is a great sign of being mentally, emotionally, and physically fit. However, if you notice that your loved one begins to stop going out, talks significantly less, or is expressing signs of depression, then you may want to consider a good senior assisted living community.
2. Money Problems
On your regular visits to your loved one, it is typical to take a look at how they are taking care of themselves. One of the warning signs of your loved one needing assistance is when you notice their bills beginning to pile up.
Unopened mail, collection notices, and spending money on superfluous items are all signs that moving to an assisted living community could be a smart move for your family to begin discussing.
1. Health Risk Increase
Finally, if your loved one has a previous health condition that needs monitoring, watch out for any changes in that condition. If you notice that they have been skipping doses or physician appointments, this is a sign that their daily schedule is becoming confusing and their quality of life is on the path to decline.
An Assisted Living Community Can Help You Enjoy Being a Senior
With 8 senior assisted living communities across the state of Texas, Tennessee and Arkansas, Cornerstone Senior Living has the means to take care of your loved one no matter what their needs are. Our licensed staff is prepared to treat your family member as one of our own. Give us a call today to schedule a tour of a Cornerstone community near you.