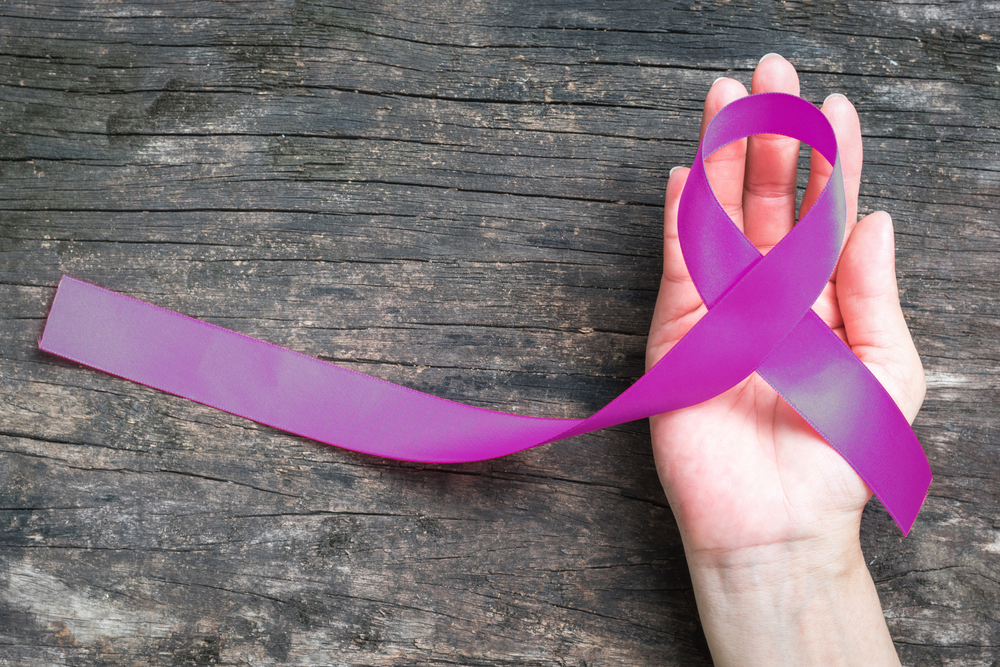 June was Alzheimer's and Brain Awareness month which highlighted the need for everyone in the family to get involved. No matter what month it is it is the right time for anyone to  stand up and fight against the disease known in Memory Care communities as the long goodbye.
"The Longest Day." Is one an example of honoring their loved ones with Alzheimer's and their caregivers from sunrise to sunset. Not sure how you can get involved? Here are some great ways you and your loved ones can help raise awareness about this disease that has impacted around 47 million people with a diagnosis.
Do What You Love to Raise Awareness
The time between sunrise and sunset on this special 16-hour day can be spent raising awareness and funds about Alzheimer's disease. This is a time for you to gather up family and friends to do something you love for a cause.
Some activities participants tend to gravitate towards include:
Bowling tournaments
Arts and crafts fair
Hiking trips
Hosting a cookout
After you and your team have decided what activity you'll be using to honor this day, carry out your plans, whether it be to raise general awareness or raise funds to be donated at your nearest Alzheimer's organization.
In College? Host a Hilarity for Charity Event
No matter how old you are, there is something you can do to make a positive impact on "The Longest Day." For example, college students are encouraged to participate in Seth Rogen's "Hilarity for Charity" campaign, where in the past, the university group that raised the most funds received a personal visit from the actor. Since 2012, Rogen's fundraiser has raised over 10 million dollars in support of:
Alzheimer's care
The increase of support groups
Alzheimer's research.
Dress for the Occasion
The color for the season is purple. So whether you pick up a shirt from the Alzheimer's Association or wear a purple article of clothing you have around the house, be aware that you are making a personal statement in support of the fight against this neurological disease.
Practice 67 Seconds of Silence
Every 67 seconds, another person in the world develops Alzheimer's disease. If you don't have the funds to raise or the time to celebrate for an entire day, feel free to spend 67 seconds in silent solidarity for those with Alzheimer's.
Get Involved with Your Local Cornerstone Community
If you have a loved one looking to join a community that helps people living with Alzheimer's disease, plan a trip to the nearest Cornerstone Senior Living community. We have several locations and are always eager to welcome new community members to our Memory Care and other programs. Schedule a visit and contact us today to find out more about our programs in your community.