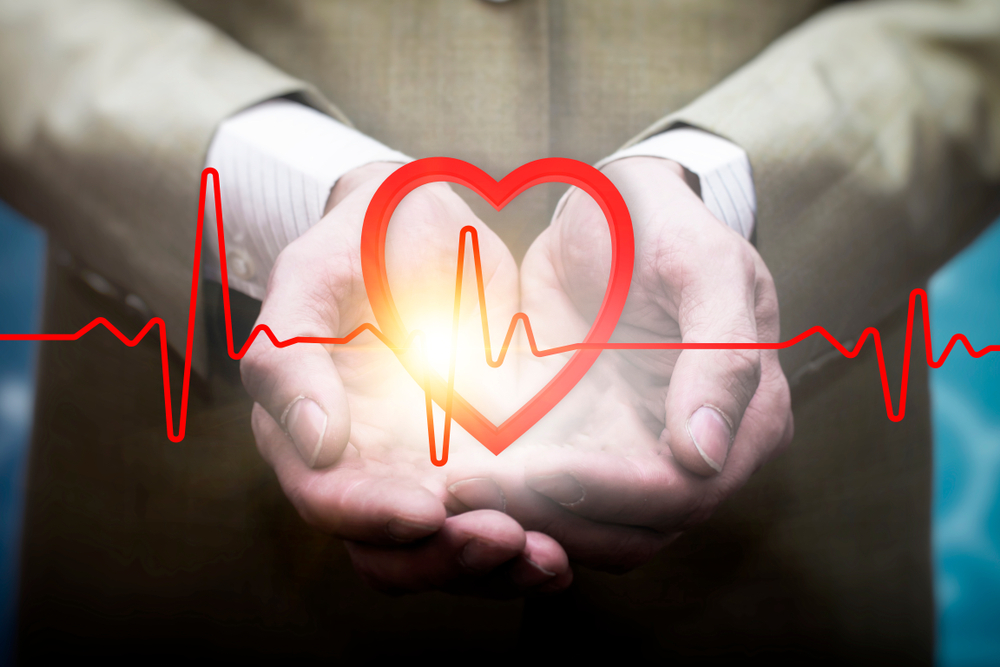 According to the National Institute on Aging, individuals age 65 and older are more likely to suffer from a heart attack, stroke, heart failure, and heart disease.
These issues can easily stack up and often impede on a person's quality of life during their golden years. Fortunately, Assisted Living communities provide care that can help mitigate the risk of heart problems developing among community members.
Here are some ways that Cornerstone Senior Living communities help promote heart health within our Assisted Living programs.
Assisted Living Helps with Sleep Schedules
 Everyone knows that getting a good night's sleep is excellent for overall health. But did you know that poor sleep patterns can impact your blood pressure?
Without a proper sleep schedule, senior-aged loved ones (especially those with dementia or Alzheimer's) may not receive the 8 hours of sleep needed for a successful night of sleep. Assisted Living senior communities can help ensure a sleep schedule is created for your loved one that will promote healthy habits and reduce the risk of high blood pressure and increased blood sugar.
Exercise Opportunities
Assisted Living communities present several opportunities for your loved one to receive the 30 minutes of daily physical activity that can help combat heart disease. The promotion of a healthy lifestyle is important among assisted living communities. That's why many locations offer group classes with mobility-appropriate activities and have outdoor areas available for walking and other related activities.
Heart Healthy Eating Habits
Keeping track of a healthy lifestyle starts in the kitchen. That's why Assisted Living is a great place for your loved one to get in the habit of healthy eating with a proper diet that meets their nutritional needs.
Living alone makes it difficult for the elderly to cook for themselves and ensure what they cook is healthy. At an Assisted Living community, there are multiple dining options available to community members that cater specifically to heart-healthy choices. 
If you're preparing your loved one for Assisted Living and want to get them on track with their diet, some examples of heart-healthy foods include:
Salmon

Berries

Nuts

Leafy Greens

Whole Grains

Fatty Fish
Take Control Of Heart Health With Cornerstone Senior Living Communities
Everyone wants to be sure that their older loved ones remain healthy as they age. With the help of Cornerstone Senior Living, this desire easily becomes a reality. Our locations offer several programs that are appropriate for community members living with various needs and health issues. We are ready for your family to join ours! Contact a community near you today to schedule a tour and find out how we can help your loved one live a healthier, happier life!