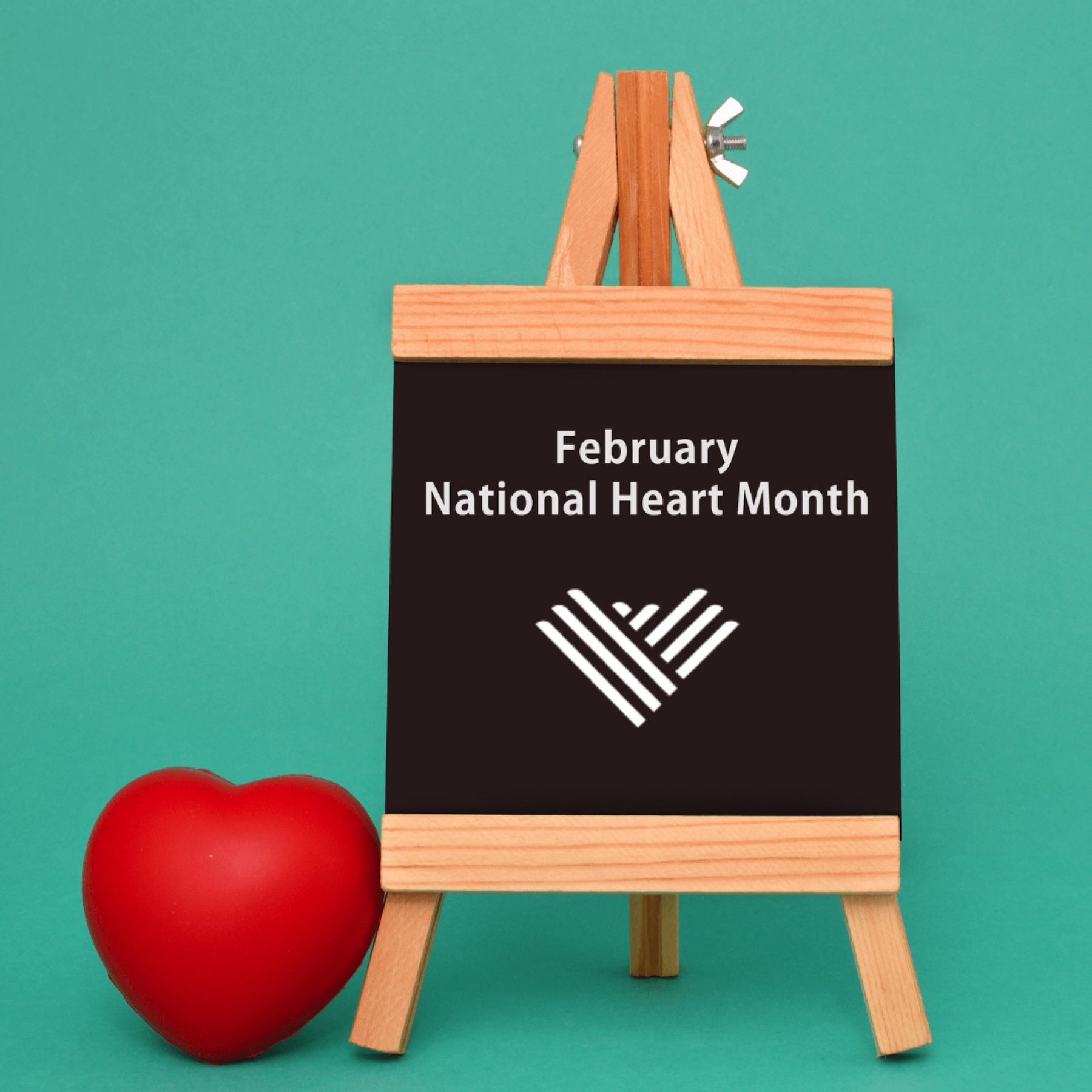 February is the month of love for more than one reason; it's American Heart Month. Loving yourself through heart health is very important for your well-being, especially as you age. For seniors, adding these tips and tricks can help prevent heart disease and encourage overall health so you can embrace all life has to offer.
Tips to Keep Your Heart Healthy
Ways to keep your heart healthy include simple adjustments to your diet or exercise. Whether you're looking for tips for yourself or a senior loved one, simple adjustments to your diet and exercise can keep your heart healthy! Alongside these tips, residents at Chisholm Trail Estates, a Cornerstone Senior Living community in Keene, Texas, shared their heart-healthy habits. 
Exercise

Thirty minutes of moderate exercise daily can help keep your heart strong. This could include a walk, yoga, playing tag with your grandkids, or dancing in the house.

Heart Healthy Diet

Fruits, vegetables, and healthy fats are a few of the best things to eat to power your heart. Limiting salts and saturated fats can help keep your cholesterol levels low.

Reduce Alcohol Intake

Drinking in excess can lead to heart disease, high blood pressure, and high cholesterol. Enjoy your wine, but in moderation.

Quit Smoking

Not smoking allows more oxygen to flow from your lungs to vital organs, like your heart.

Regular Doctor Visits

Keeping track of blood pressure, cholesterol, weight, and other metrics is the best way to prioritize your health as you age. Medication is sometimes used as a helping hand to keep all of your numbers in a reasonable range.

Minimize Stress

Prolonged stress can pressure your heart, making it hard to perform its job. Find outlets like meditation, reading, or cooking to help reduce life's stressful moments. Our Cornerstone Senior Living communities provide seniors with the opportunities to live a maintenance-free lifestyle.
The Facts About Heart Health
As you turn 60, heart disease becomes more common. A 2019 article published by the National Center for Biotechnology Information reports on data from the American Heart Association. Alongside this report, The Cleveland Clinic outlines four ways to help prevent heart disease as you age.
Discover Your Keys to Heart Health
Love yourself a little more this year by making your heart health a priority! Implementing these tips and tricks can help increase your heart's strength. Your heart will thank you.