IN PERSON AND VIRTUAL TOURS AVAILABLE!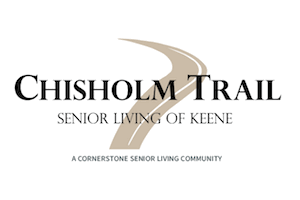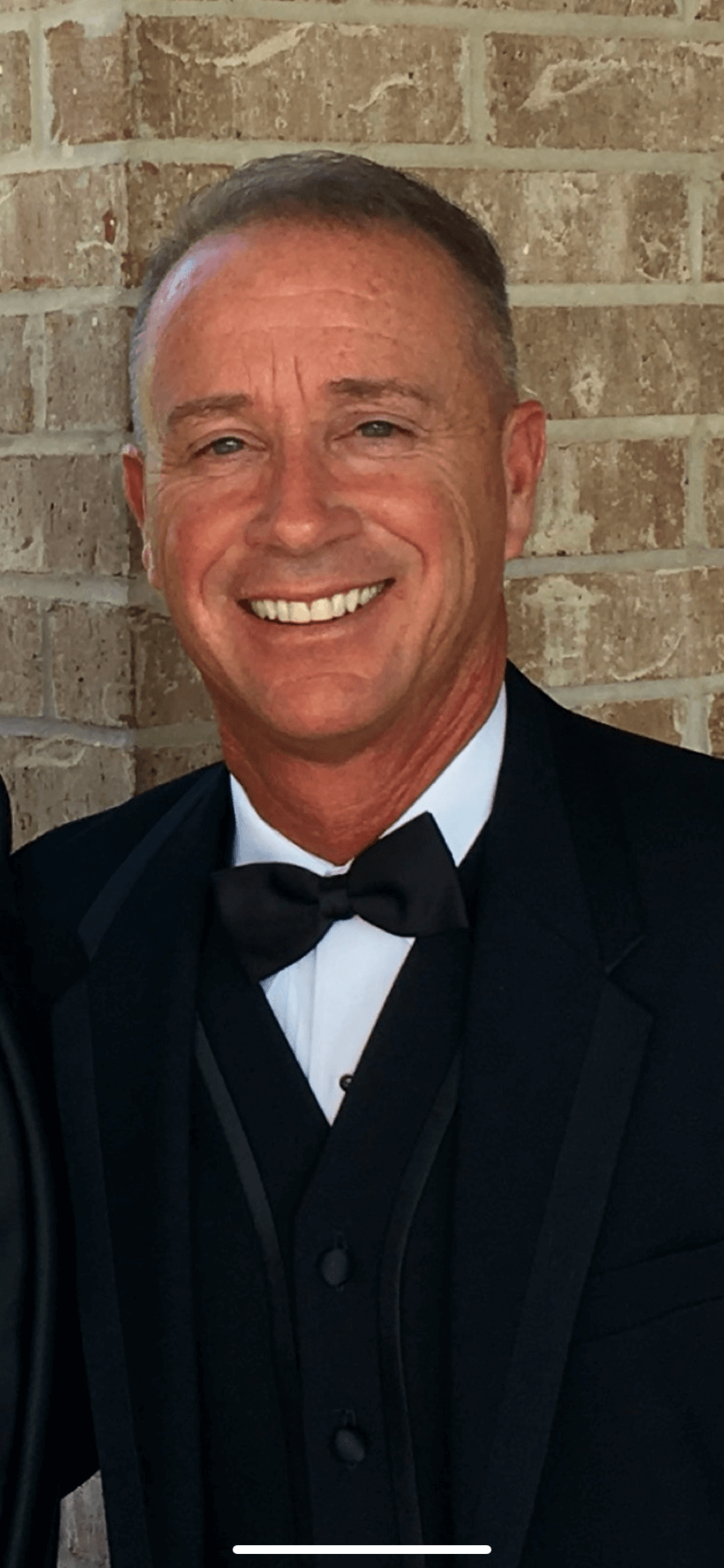 Jeff Denson,
Executive Director
Since August of 2019, Jeff has served as Executive Director of our Keene community. Jeff's dedication to our residents is of the utmost importance to him. Often times, Jeff can be found visiting with residents and offering assistance to other members of our staff. Fostering a sense of community is important to Jeff. He serves as an Ambassador with the Cleburne Chamber of Commerce, is involved with Meals on Wheels, and the Johnson County Jr. Sheriff Posse. Jeff's expertise in operating a vibrant senior living community comes from a decade spent in healthcare marketing and over 20 years in the banking industry. Jeff and his spouse have been married for eight years and share three children between them. Jeff is excited to continue to make a difference for our Keene residents and their families.
Chisholm Trail Estates Senior Living
Independent Living & Memory Care
Chisholm Trail Estates is located southwest of Fort Worth in serene Keene, Texas. Our independent living community is surrounded by the beautiful Texas countryside with gorgeous lake views for our residents to enjoy. The community is designed for seniors who require an extra level of care, yet want an independent lifestyle. Along with our independent living services, we also offer memory care living for those suffering from Alzheimer's disease.
Senior Living Lifestyle
Within our Independent living community, we offer residents many lifestyle amenities in our Lakepointe section. For our residents suffering from dementia, we offer a variety of memory care services and amenities to make them feel right at home. Our expertise is helping seniors keep their lives happy, healthy and active. Programs for both residents are designed to maximize a good life and promote well-being.
Our professional staff is on duty 24 hours a day and seven days a week. We also have a full-time nurse on staff for minor emergencies and first responders for medical emergencies. We invite you to come see our gorgeous community and the lifestyle we offer for those seeking independent living or memory care.
FAC #101822
INDEPENDENT
LIVING

MEMORY CARE
Each resident at Chisholm Trail Estates is carefully and thoughtfully assessed during the application process to determine the most appropriate level of care. We know that seniors need varying degrees of help as they get older while maintaining a sense of stability. Our professionally trained staff will provide services in a caring and respectful manner, regardless of you or your loved one's level of care.
Independent Living
Through social activities within the community and a variety of the latest amenities, residents at Chisholm Trail Estates are able to maintain a full life without the challenges of taking care of the instrumental activities of daily living (ADLs) alone. Our community and services are designed to give you the support and comfort you need while leading a lifestyle you desire.
Memory Care
Our staff provides personal attention including developing programs designed to suit individual resident needs. You can take comfort in knowing our programs are developed by highly experienced, trained staff members who will treat your loved one as an extension of their own family.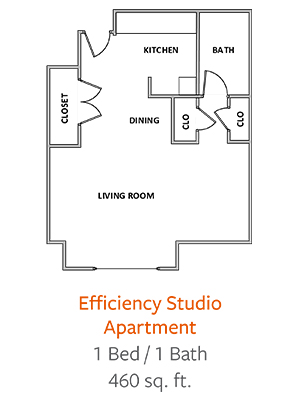 Chisholm-Trail-Efficiency-Floor-Plan-1-Bed-1-Bath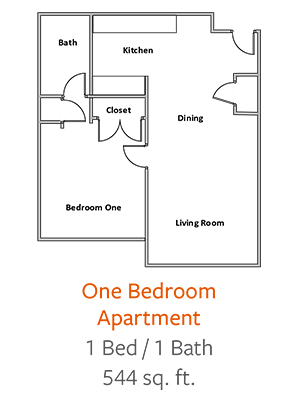 Chisholm-Trail-Estates-Floor-Plan-1-Bed-1-Bath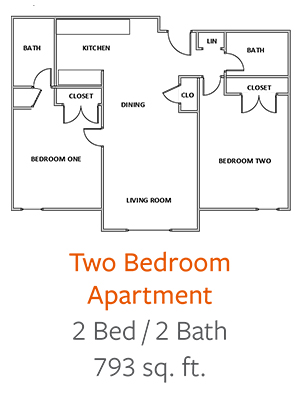 Chisholm-Trail-Estates-Floor-Plan-2-Bed-2-Bath
We offer an extensive array of amenities to ensure your comfort, convenience and enjoyment.
Lifestyle Amenities
Fishing pond stocked with bass
Scenic lake views
Restaurant style dining
Beautician onsite
Dogs and cats allowed
Meals provided - vegetarian and Kosher available
Comfort & Convenience
Full tubs
Wheelchair accessible showers
Free transportation
Interior and exterior security alarms
Doctor on call
Visiting nurse
24-hour awake staff
Homecare onsite
Visiting Podiatrist
Visiting Physical Therapist
Visiting Speech Therapist
Visiting Occupational Therapist
Respite and hospice available
What's Nearby
There are variety of nearby restaurants, shopping and local attractions near The Chisholm Trail Estates. Below is a brief list of places closest to Chisholm Trail Estates.
Chisholm Trail Estates
Sonic
Subway
Olivias Cafe
Family Dollar
Keene Pharmacy
Texas Health Harris Methodist Hospital