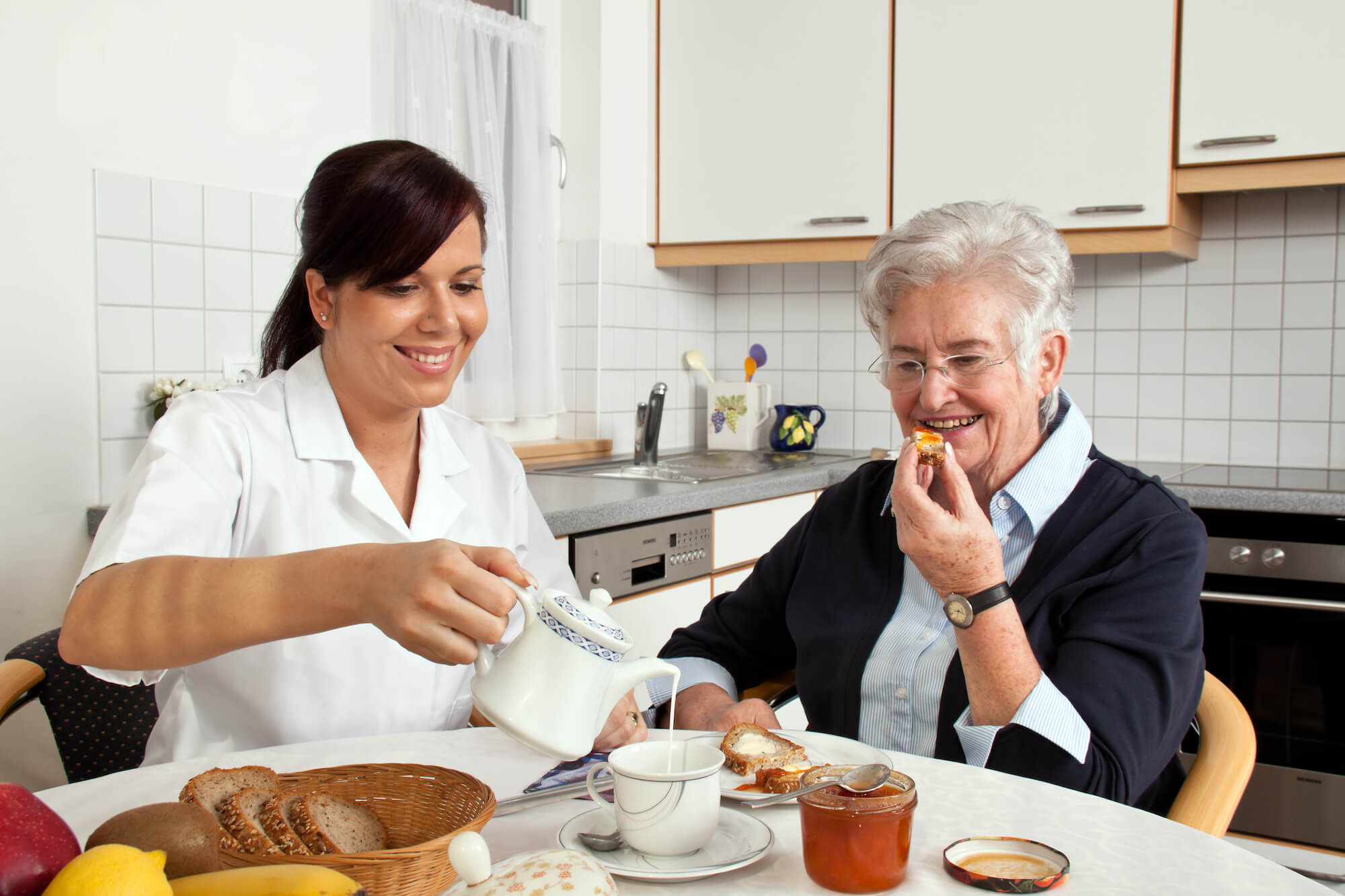 As age begins to set in on loved ones, the ease of taking care of their daily needs becomes ever more difficult. As much as you would want to be able to help your family member or close friend with all of their emotional, physical, and mental needs, this is something that is extremely difficulty without the help of professionals in senior assisted living facilities.
As time goes on, you may realize that your loved one may be better off in a senior assisted living community. Moving your loved one into one of these communities may seem difficult for both parties at first, but we have some helpful tips that will help make the transition from home to senior assisted living a comforting next step in the lives of your family.
1. Visit the Senior Living Community Together
Before making the official decision to move your loved one into a senior assisted living community, make sure they are able to make a visit or two to the facilities. During these visits, take advantage of understanding all that the senior living community has to offer for their community members.
Some things to look out for on the visits include:
Inquire about their nursing staff and care services
Take a look at the nutritional value of the menus
Examine what apartment types are available that best meet your needs and preferences
Get a feel for how current community members enjoy the facility
What activities and social opportunities are offered
2. Meet the Staff and Let Them Know About Your Loved One
Once you have made the decision with your loved one on an assisted living community, take some time to meet with the staff that will be taking care of your family member. While meeting with them, let them know about your loved one.
This is a great time to tell them your loved one's likes, dislikes, music preferences, health issues, and more. The more information you can provide an assisted living community increases the opportunity for you, your family and ours to coordinate care and your desired lifestyle and preferences together.
3. Customize the Living Quarters to Meet Your Loved One's Comfort Level
You want your loved one's new assisted living home to be just that; home. Take their favorite things from their former home and incorporate them into their senior living quarters.
Some helpful tips include:
Family photos
Familiar wall décor
Favorite Chair or piece of furniture
Arrange rooms similarly to former home for familiarity
Personalize front door (wreath, welcome sign, etc.)
Cornerstone Senior Living Offers Communities that Feel Like Home
If you are looking for a place that feels like home for your loved one, or a place that helps them feel safe and cared for, Cornerstone Senior Living has multiple, great communities for you and your family to look into.
We offer care levels across eight senior living communities that include:
Independent Living
Assisted Living
Memory Care
Transitional Care & Rehabilitation
Our promise to families that place their trust in Cornerstone Senior Living is to make your loved one feel like an extension of our own families. If you are interested in scheduling a tour of one of our facilities, or just have questions about senior living, call us today for more, valuable information.