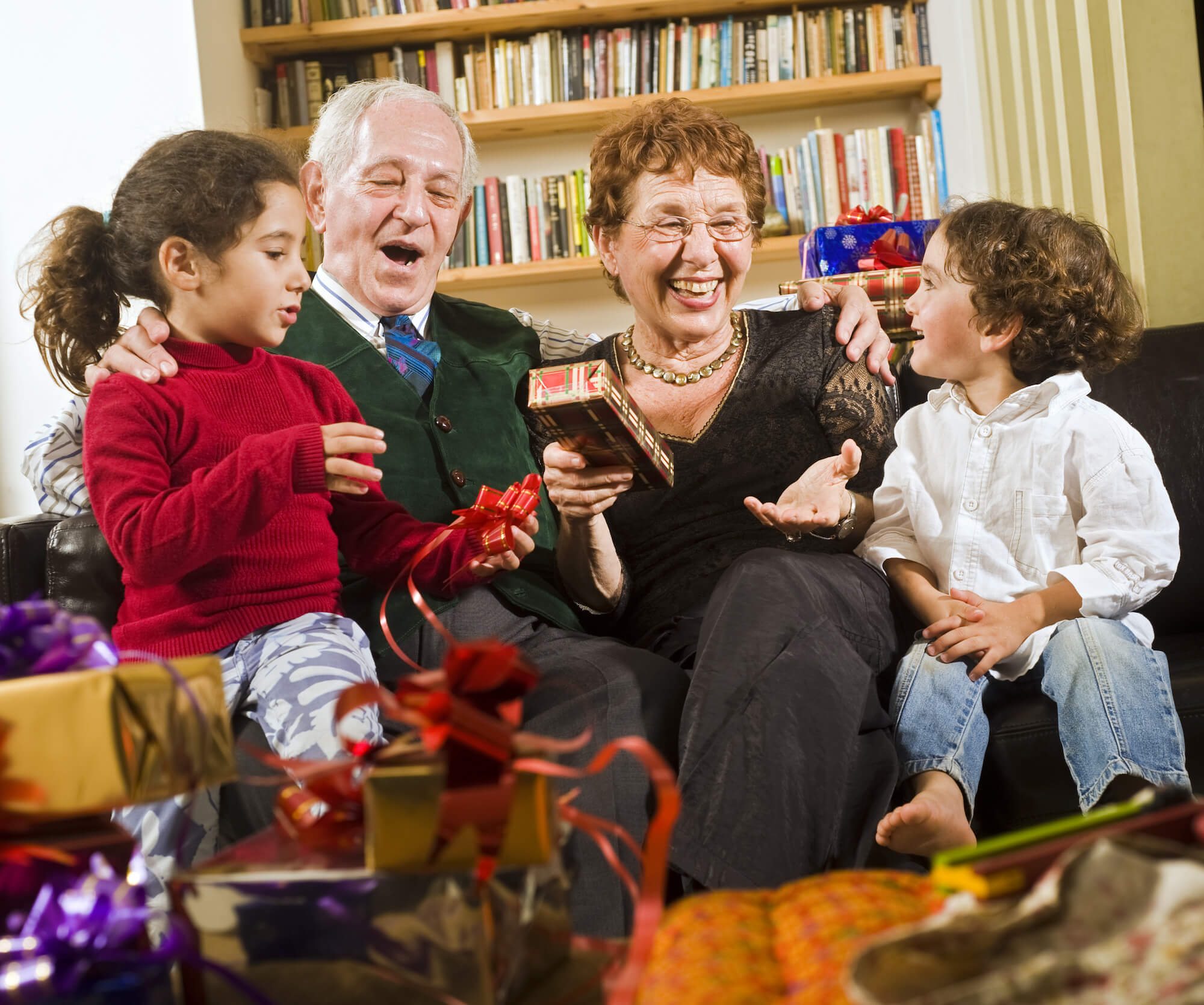 If you have a family member or close friend that is living their golden years in a senior assisted living community, then you already know that the assisted living lifestyle is one that requires adjustment and change from the holiday traditions they grew up with.
One of the main things that changes is the approach toward holiday traditions. Depending on your loved one's level of care, you may have to make some adjustments with the way that you celebrate important holidays like specific ones that come around this time of the year. Here are some of our tips that will surely help keep your holidays merry.
Visit, Visit, Visit
Visits are important for your senior living loved one, but visits during the holiday seasons are especially special for your family member. Especially during the holidays, most families tend to come together as a whole unit. This opens up the opportunity for you to take some time to spend some precious moments with your loved one in senior living.
By visiting your loved one on a regular basis during the holidays you are contributing to their emotional health in a positive way.
Check for Community Activities
Every senior living community has a list of monthly events and activities that they perform to keep their community members mentally, physically, and socially engaged. The holidays are no exception and can offer even more opportunities for you to make memories with your loved one. Take the time during your visits to participate in a game of cards, a caroling session, or even a cookie decorating competition.
There is always something going on at a senior living community. Take advantage of these moments this holiday season.
Embrace Your New Normal Holiday Traditions
We all have our expectations for how the holiday traditions need to go. If your loved one is now living in a senior living community, drop these expectations and embrace your new normal for the holidays. Your loved one may not be able to come out to you, so bring the holidays to them.
A great way to embrace the new normal is to hold on to the more accessible family traditions. Some of the activities that would work in this situation include:
A nice family dinner at the community
Baking cookies or just decorating them in your loved one's apartment kitchen
Writing holiday cards
Wrapping and unwrapping presents
Cornerstone Senior Living Welcomes Your Family This Holiday Season
This holiday season is the best time to get closer with your senior loved one. Meeting and interacting with your loved one in a senior living community is important to their overall wellness in their new home.
If you are making the decision this year of whether or not your loved one is ready to transition to a senior living community, give Cornerstone Senior Living a call. Our staff is highly qualified and licensed to ensure that your loved one is treated like a member of our own family. Get in touch with us today to arrange a visit and tour of one of our eight senior care communities.