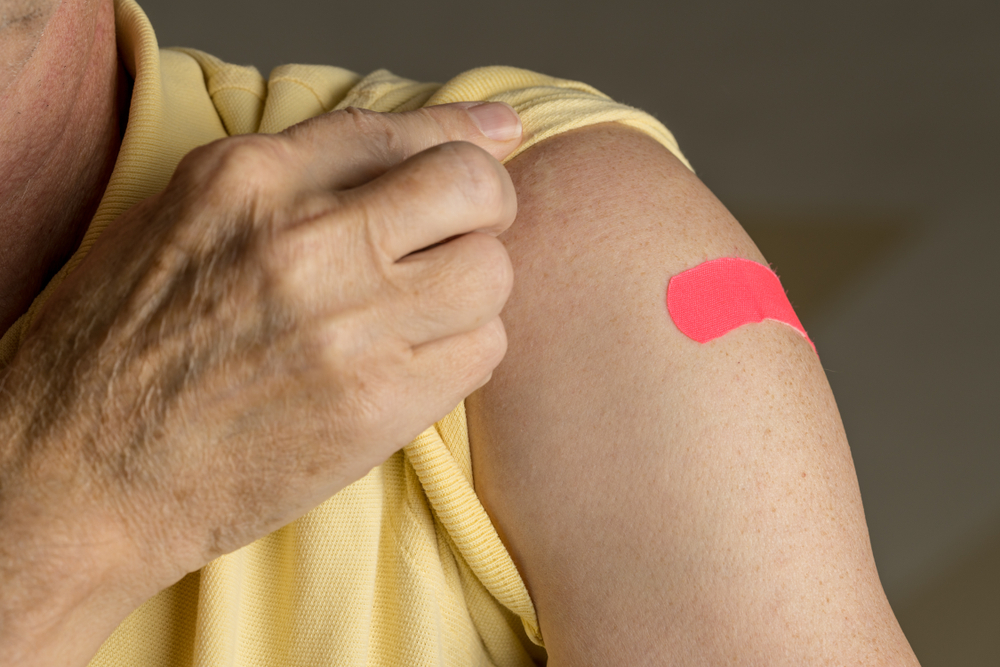 Flu season is here. and although most of us see getting the flu as a week of illness that we'll eventually recover from, the flu for senior citizens can sometimes be more dangerous.
This year, the flu is stronger than it's ever been, and senior citizens at all care levels are most susceptible to catching the virus. Here's a look at how your elderly loved ones could be impacted by this season's advanced strain and how you can help them avoid contracting this debilitating illness.
Seniors can Catch So Much More Than Just the Flu
Unfortunately, age increases the risk and severity of flu symptoms. With age, comes a naturally reduced immune system and even the most common case can result in a domino effect that they may never recover from.
If your loved one suffers from chronic illnesses like Diabetes, kidney problems, heart problems, or even obesity, a case of the flu can lead to serious problems like:
Pneumonia
Bronchitis
Heart Failure
Stroke
Tips to Avoid the Flu
The signs of the flu in older individuals often go unnoticed, and with those risks in mind, that can be a scary thought. Whether your loved one lives at home or in an assisted living environment, take some time this season to make the extra effort to avoid the flu.
Get Vaccinated Every Year
Up-to-date vaccines are essential for the elderly. The best way to avoid getting sick is by getting the flu vaccine. However, with a weaker immune system, the standard seasonal shot won't be of much use. If your loved one is 65 or older, make sure they receive the high-dose flu vaccine. This shot has four times the power of the standard flu vaccination and can help keep your loved one out of the emergency room, or worse.
Avoid Illness at All Costs
The flu is a highly contagious virus. Even something as simple as handling contaminated silverware can lead the elderly down a road of health problems. However, there are several things your loved one can do to steer clear of this seasonal illness.
Some of these practices can include:
Daily Exercise
Washing Hands Regularly
Avoiding Anyone Displaying Symptoms
Keeping a Clean, Tidy, Living Space
Don't Let a Symptom Linger
Even the smallest of flu symptoms shouldn't be ignored. Common complications from the Flu can quickly turn into life-threatening situations. If you or your loved ones notice any of these symptoms throughout the flu season, it's time to schedule an appointment with your doctor:
Fever
Headache
Body Aches
Chills
Nausea/Vomiting
Phlegmy Cough
Malaise
Loss of Appetite
Remember, what may seem like a common cold could be the flu, and the only true way to determine a diagnosis is through a medical professional.
Keep Your Health Flu-Free With Cornerstone Senior Living
If you have an elderly loved one who is ready to have an easier life in their golden years, Cornerstone Senior Living can help. Our communities focus on improving the lives of our members through specialized programs that help meet their unique physical, social, and emotional needs. We are ready to become part of your family! Contact a community near you today to schedule a tour.