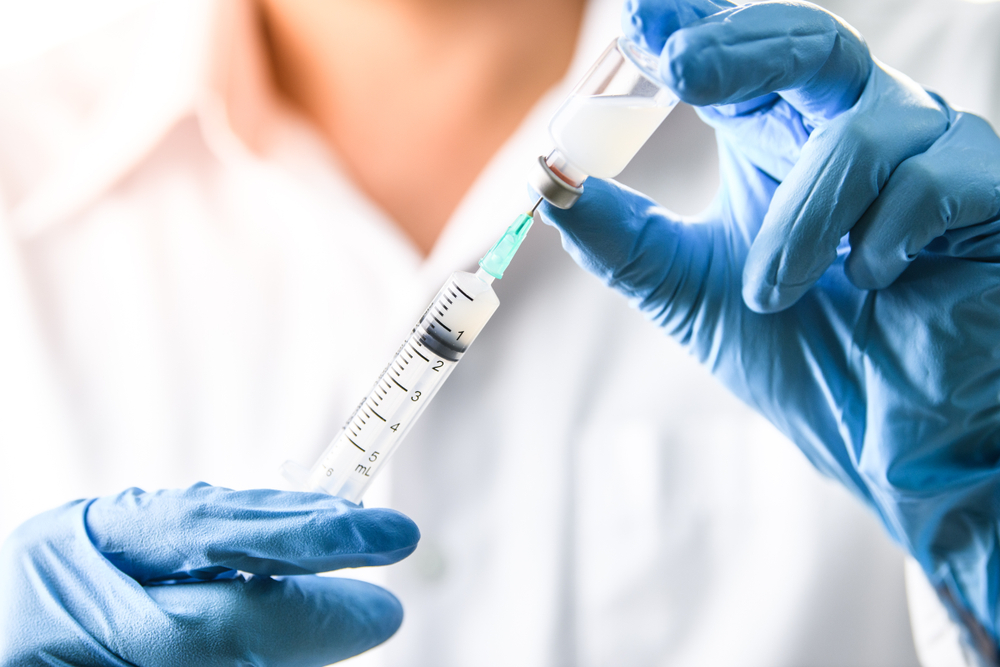 Vaccines are the ultimate goal of National Immunization Awareness Month for patients of all ages. Some people that highly benefit from vaccines can be found in the senior living-aged demographic. Find out how your senior loved ones can stay healthy with these important immunizations.
The Effectiveness of Vaccines
Senior citizens aged 65 and older suffer from weakened immune systems and find it difficult to fight off even the most common infections. If you have loved ones climbing up in age, it's important to ensure they get the necessary vaccinations essential for their health. This is especially true for seniors with health conditions like heart health concerns and diabetes. Help your loved ones steer clear of major diseases with these 5 vaccines
5 Senior Living-Aged Vaccines To Stay On Top Of
Flu Vaccine
The flu is a common respiratory illness that can actually be life-threatening if it befalls an elderly loved one. Since aging naturally weakens the immune system, even healthy senior citizens are at high risk for the flu.
The flu is among the leading causes of death for those 65+ in the United States. This statistic alone should stress the importance of this vaccine for your loved one.
Shingles Vaccine
Also known as herpes zoster, shingles are the reactivation of the chickenpox virus in adulthood. Although shingles will usually scab over within 2-4 weeks, nerve conditions and pain can continue for years.
The CDC recommends that seniors get two doses of the vaccine, Singrix. This vaccine has been proven to be more than 90 percent effective against the disease.
Pneumococcal Vaccine
The pneumococcus bacteria is the source of pneumonia, a sickness that can be deadly for elderly loved ones who smoke or have pre-existing health conditions.
This vaccine is a very effective means to avoiding the conditions that can accompany the disease. Pneumonia can lead to health complications including:
Meningitis

Blood Stream Infection
MMR Vaccine
With the current spread of measles across the United States, it's never been more important to get the MMR vaccine. If your loved ones were born after 1956, the CDC recommends they get vaccinated and protect themselves against measles, mumps, and rubella.
Tdap Vaccine
The Tdap booster protects people against tetanus, diphtheria, and pertussis. If you were vaccinated as a child, it's highly recommended that you get a booster as a teen or adult. This is important if your loved one spends time around infants because it helps prevent the lingering illness whooping cough.
If your loved one has gotten a Tdap vaccine over ten years ago, they can get a booster called Td against tetanus and diphtheria. As an adult, you can only get the Tdap vaccine once.
Stay Up-To-Date On Senior Living Needs with Cornerstone
As our loved ones age, their needs become more specialized than what the average family caregiver can handle. Assisted Living through Cornerstone Senior Living is an effective way to ensure your loved one's needs are met in comfort, love, and dignity. We are ready to welcome your family into our own. Contact a community near you to schedule a tour!