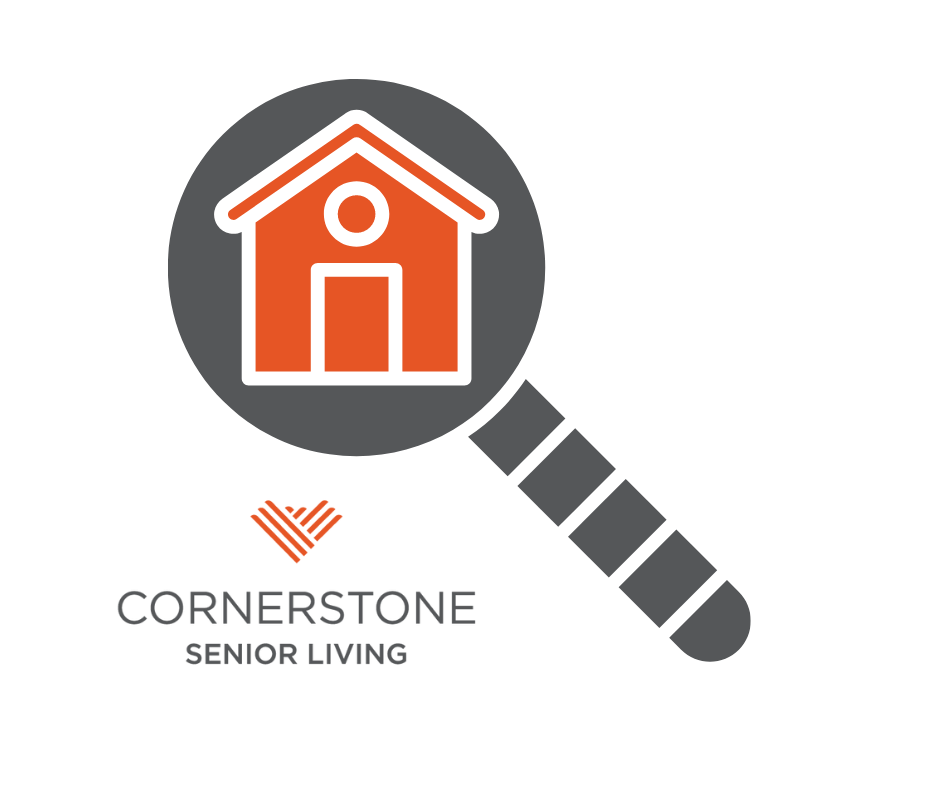 When you're looking for a senior living community for yourself or your loved one, a place that feels like home is one of the most important factors. Taking the time to tour communities you are interested in allows you to envision life in each community. 
"Choosing a senior living community is a big decision. When finding the best pick for yourself or your loved one, many factors should be considered," shares Marshall McCauley, Executive Director at Trinity Hills of Knoxville, a 2022 Best of Senior Living Community recognized by A Place for Mom. "Many families I meet with are looking for the first time. They can be overwhelmed and sometimes don't always know what questions to ask."
Creating a list of questions can be a valuable tool to help you feel confident. Here are 20 questions that can help you determine if a community checks all your boxes.
Flourish in Your Future Home
What types of apartments are available?

How much is the monthly cost per apartment?

 

Is there an average cost of rent and care? Do you have any specials currently running?

Are residents allowed to decorate and personalize their rooms?

What are your standout amenities? (Beauty parlor, garden, ponds, walking trails, etc.) 

Do you have transportation to doctors' appointments?

What type of activities are provided for residents?

Do you do a care assessment before moving in?

What kind of security measures do you have in place?

What is the medication administration process?

Are team members trained to care for residents with memory loss or forms of dementia?

How many meals and snacks are provided each day? 

Can meals be tailored to specific needs or requests?

Are meals provided at various times, or are there set times for meals?

Can family/friends join me for meals?

Are visitors allowed at any time, or are there specific visiting hours?

Is your community pet friendly? 

Do you plan trips outside of the community?

How do you address my care needs if they change?

Is there a written plan of care for each resident?  
A Personal Connection During Your Tour
"I think it is important to focus on the education of our community during a tour and let families know it is an option. Our community might not be the best fit, and that is okay." McCauley adds. "There should be no pressure in the tour process; each family should be able to form their own opinion!"
The home you choose should make you feel supported, safe, and comfortable. Seniorly offers a great post-tour checklist that can help you compare senior living communities. Your future home should allow for new opportunities for you to blossom during your golden years! 
Calling a Cornerstone Community Home 
If you are in the process of selecting a community, Cornerstone Senior Living is here for you. Our team members across our communities are ready to answer your questions and help you find a place to call home! For many years, you've made a difference in countless lives, and now, we are honored to do the same for you.