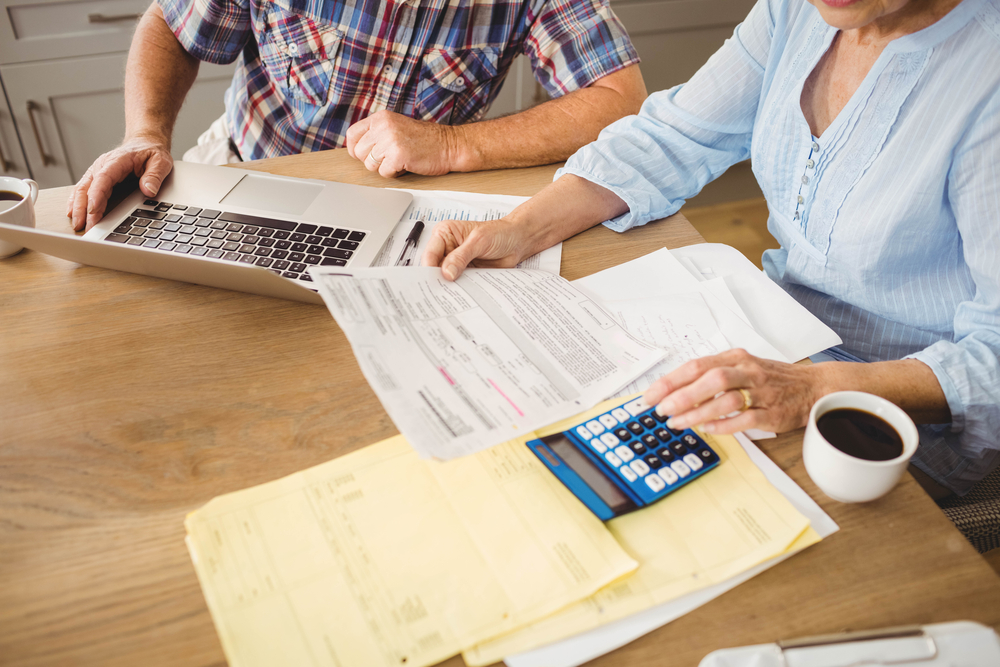 Although assisted living is an excellent option for loved ones in need of specific assistance, the costs per month may seem beyond the budget of some families. As hard as it is to admit, aging is something that is emotionally, physically, and financially difficult for some people. At some point in a loved one's life, they may need to be open to joining an assisted living community.
At Cornerstone, we understand that assisted living can be an expense for your family, but with the cost comes an experienced senior care provider. That is why we feel it is important to provide you with these four financing tips to help your family pay for senior assisted living.
1. Leverage a Life Insurance Policy
The probability is high that you or your loved one have been paying for a life insurance policy. If you have been paying for 10 plus years, borrowing from the policy to help pay for assisted living is an option. If you are able to withdraw your cost basis, you will owe no tax. You or your loved one simply have to be comfortable leaving a little less to heirs.
2. Take Out a Home Loan or Reverse Mortgage
If your loved one is leaving behind a home that is going to be staying within the family, taking out a home loan or putting a reverse mortgage into motion are two financing options for retired seniors. Usually, a reverse mortgage is an option when one spouse is entering assisted living and the other is remaining in the home. While these are options, they do still come with significant costs and debt that are to be repaid upon death or sale of the home.
3. Determine Veteran Benefit Eligibility
Some loved ones are able to reach out to specific benefits that they may be eligible for; one of them being veteran benefit eligibility. Loved ones who are Veterans or Veteran survivors may have the opportunity to gain a monthly increase in their monthly pension benefits. This enhanced monthly benefit is able to occur if your loved one meets specific criteria.
This criteria includes that they had to have served in a time of conflict, and meet age, disability, and financial requirements.
4. Opt for Lower Cost or Shared Rooms
Often, senior assisted living communities may have the option for a loved one to share a room at a reduced rate. This move can not only be financially wise, but can also be beneficial to your loved one's mental and emotional health. By interacting and remaining social, your loved one will be able to quickly adjust to their new life at an assisted living community.
Cornerstone Senior Living is Here to Help Finance Your Loved One's Care
If your loved one is in need of a senior assisted living community, Cornerstone has several community locations with numerous care options that will meet your specific needs. Contact us today to get in touch with a community near you. Our team will be more than happy to schedule a tour and time to discuss financing options for your loved one's care.