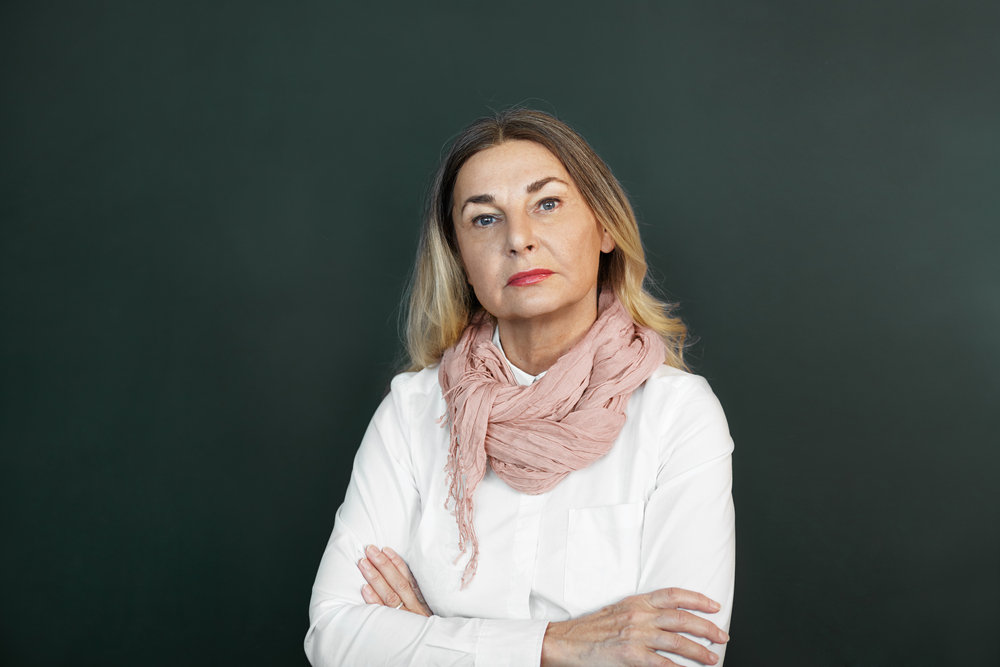 When your loved one begins to approach the age where Assisted Living becomes a legitimate option, this is a time when family decisions need to be made. Even though some of your family may be ready to help your loved one take the next step into a retirement community, you may have reluctant parents.
At Cornerstone Senior Living, we understand that shifting gears in life can be difficult, especially when one can feel the situation is out of your control. Here are five of our best tips to helping your loved one come around to the idea of senior assisted living during their Golden Years.
1. Cautiously Plant the Idea to Your Reluctant Parents
Sometimes, directly approaching your loved one with the idea to move to an Assisted Living community can be the wrong decision, especially if your family is very close. Don't make it seem like you have already made the decision and the move is final. We suggest discussing the numerous options that are available to your loved ones in the senior living sector.
2. Use Teachable Moments to Your Advantage
Sometimes your loved on is reluctant to make a decision simply because they don't feel like they have the need an Assisted Living community. Take note of the little (or big) signs that you see pointing to the need for less responsibility. Once you have pinpointed some "teachable moments," you can then bring up the idea of senior living with some substance to back it up.
Some examples of "teachable moments" include:
Recent Falls
Poor Financial Decisions
Forgetfulness
Difficulty Performing Every Day Tasks
3. Don't Push the Idea of Moving Unless Necessary
One thing that you don't want to do is approach this option if it is not absolutely necessary. You want your reluctant parents to be comfortable with their quality of life. If Assisted Living seems like a legitimate option for them because of recent emergencies, yes, approach them with the opportunity. However, if they are relatively able to care for themselves on a daily basis, take a step back and think twice.
4. Research and Ask About Assisted Living Experiences
Do your research and ask close friends or family about their experiences with moving reluctant parents to Assisted Living communities. Finding the right community is important and getting first-hand experiences will definitely help you come of the decision that fits your loved one's needs best.
5. Take Advantage of Visits
Even if you have not come to a complete decision, take advantage of making visits to Assisted Living communities. Letting your loved one see that places like A Cornerstone Community are active communities where their goal is truly the care for each of their residents.   While visiting, get them involved with an activity or have them get social and interact with some current members and staff.
Cornerstone Will Welcome Your Loved One With Open Arms
If you know that it is time to take the Assisted Living route with your loved one or on your own, don't go into the decision blind. Talk with your family and make arrangements to take a tour of one of our specialized communities. Get in touch with us today to find the right community to fit your needs.