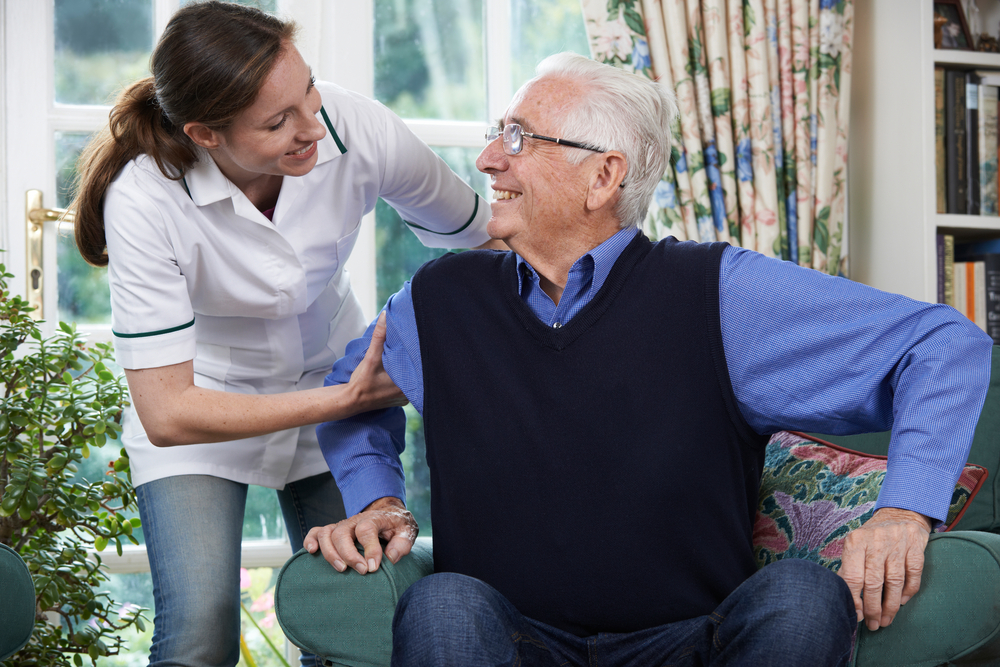 Senior living communities come in many different shapes and forms. Each type has a purpose and meets the specific needs of its residents. So how do you know which type of senior living community is right for your loved one? Would they feel comfortable in independent living or should they move in an assisted living community?
Here are some examples of Cornerstone's senior living communities and how we help out families and their loved ones in different ways. We hope you are able to identify which features and benefits would be the perfect fit for your loved one.
Independent Senior Living Community Benefits
If your loved one enjoys living their life privately yet is having difficulty handling some of the overwhelming issues that come with living alone and home ownership, then an independent living community with Cornerstone Senior Living is a great option for them.
There are many common issues that would relate to your elderly loved when needing an independent living community.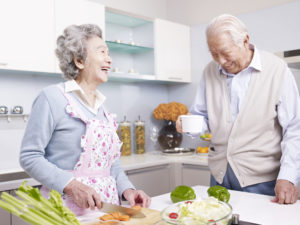 Some common signs that they would right for independent living include:
Transportation Issues
General Safety
Recent Loss of Spouse
Fear of Isolation
General Home Chores Not Being Completed
With independent living, your loved one will be able to live in their own apartment and still have the feeling of independence without the unwanted hardships of owning a home. In an independent senior living community, you and your loved one will have the reassurance knowing that services are available if needed.
For example, household repairs and lawn care will be a thing of the past and your loved one will now have the time to enjoy our community activities and remain social and entertained throughout their Golden Years.
Senior Assisted Living Benefits
Assisted living can be a great fit for your loved one if they can no longer safely live in their home alone and your family does not have the experience or professional training to care for them effectively. If you want your loved one to find overall happiness that senior assisted living is the community for your family member. With a senior assisted living community, your loved one will experience many positive community aspects that include:
Physical Activity
Many assisted living communities have gym equipment, exercise classes and physical therapy for the community members involved.
A Thoughtful Community Design
At a Cornerstone assisted senior living community, we design and modify the apartments in assisted living to provide assistance when needed so our residents can continue to be as independent as possible. Assisted living is built for mobility and accessibility through the hands of expert care and medical attention on-hand if needed.
Daily Living Assistance
Oftentimes, family caregivers are responsible for helping with activities like dressing, bathing, and eating, when a senior loved one lives at home. This can put both a financial and emotional strain on the families and the seniors themselves.
Assisted living takes the burden of home care off of the family's shoulders and provides your loved one with professional assisted living care on a daily basis. Your loved one will be able to enjoy the stress-free life in an environment that is focused on helping them through some of the challenges they are facing as they age.
Cornerstone Senior Living has Your Loved One's Needs in Mind
If you are part of a family that is helping to take care of an aging loved one, you want to ensure that they are receiving the best care possible. Get in touch with Cornerstone Senior Living today to find out more about our numerous senior living communities and how we can help your loved one stay comfortable in their older age.