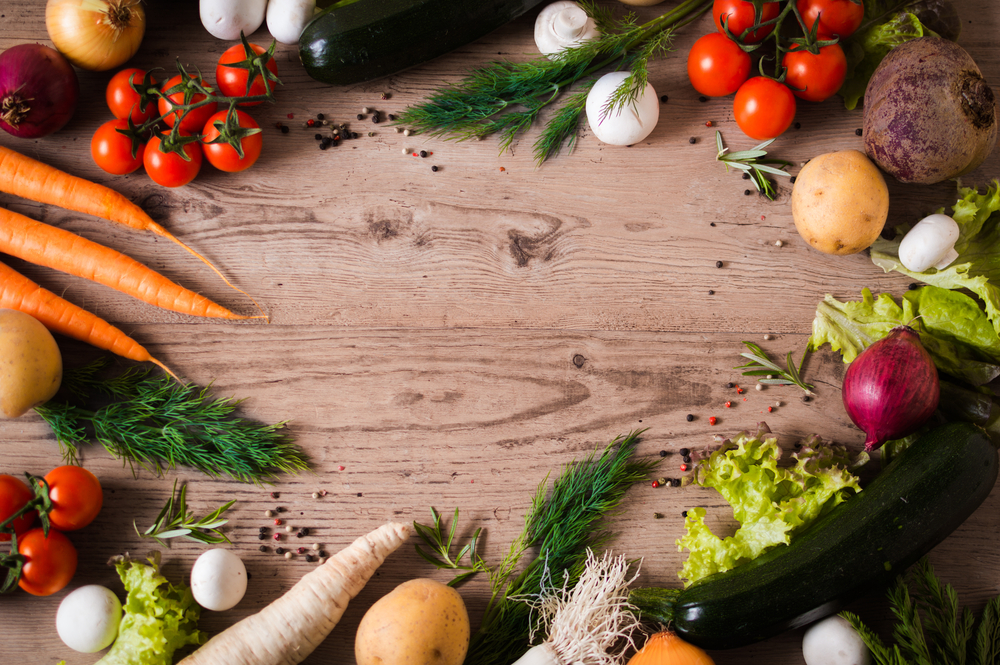 Everyone in senior assisted living has nutritional needs that should be met. There seem to be recommendations to maximize nutrition around every corner. For senior citizens, likewise, there are specific nutritional needs that must be met in order to help them enjoy their life in their senior living community.
This is a whole lot more than simply eating your vegetables. The seven nutritional needs that seniors need every day include:
Water
Fiber
Magnesium
Potassium
Calcium
Vitamin D
Unsaturated Fats
There are many different foods that provide these seven nutrients. Below, we discuss how your loved one in senior assisted living can stay healthy.
1. Seniors Need Plenty of Water
Although water may seem like such a basic need, it is important to remember how crucial it is for good health. With age comes the potential for having to take certain medicines. Some of these may increase the risk of your loved one becoming dehydrated. We recommend that seniors in assisted living drink at least three to five large glasses of water each day.
2. Foods With Fiber
If you want your loved one in senior living to have a healthy digestive system, then promoting fiber is a great way to do so. By pushing for them to eat fiber-rich foods like whole grains, beans, fruits, and vegetables, you are giving them a boost for a healthy digestive system as well as protecting against heart disease.
3. Magnesium-Rich Foods
Magnesium is a mineral that is crucial to different processes like keeping your immune system up to par, your heart healthy, and promoting stronger bones. By making sure that your loved one's assisted living menu has unprocessed foods, fresh fruits, and vegetables available at each meal, you are taking steps to ensure that their nutrition will be a stress-free subject for your family.
4. Eat Bananas or Other Potassium Sources
Potassium is another dietary need that helps keep bones strong. This mineral is essential for cell function and has also been shown to help in the reduction of high blood pressure.
5. Calcium Keeps Bones Strong
Of all the nutritional requirements that your senior living loved one needs to build stronger bones, calcium is essential. Making sure that your loved one gets three servings a day of low-fat milk and other dairy products is a great way to ensure that their bones remain in great condition. You can do this by making smoothies made from yogurt, fruit, and vegetables.
6. Vitamin D Supplements
Bone conditions are common problems with the elderly. Making sure that they maintain bone density and prevent osteoporosis is important. Most people don't get the recommended vitamin D that is necessary to maintain bone density, protect against chronic diseases, and more.
While getting vitamins and minerals from food is most commonly recommended, it is recommended that your loved one in senior living take vitamin D supplements because as the body ages, skin becomes less efficient at producing vitamin D from sunlight.
7. Health Unsaturated Fats
Omega-3 unsaturated fats are primarily found in fish and have the amazing benefits of possible reduction in rheumatoid arthritis. Studies even suggest that omega-3s may also reduce the risk of Alzheimer's disease.
Cornerstone Senior Living Helps Your Loved One Meet Their Nutritional Needs
If you are concerned that your loved one is having a hard time meeting their daily dietary needs, then visit Cornerstone Senior Living to arrange a visit. Our highly trained staff has the ability to make sure that your loved one is treated like family and gets the proper care that they need. Contact us today to find out how to set up a scheduled visit.