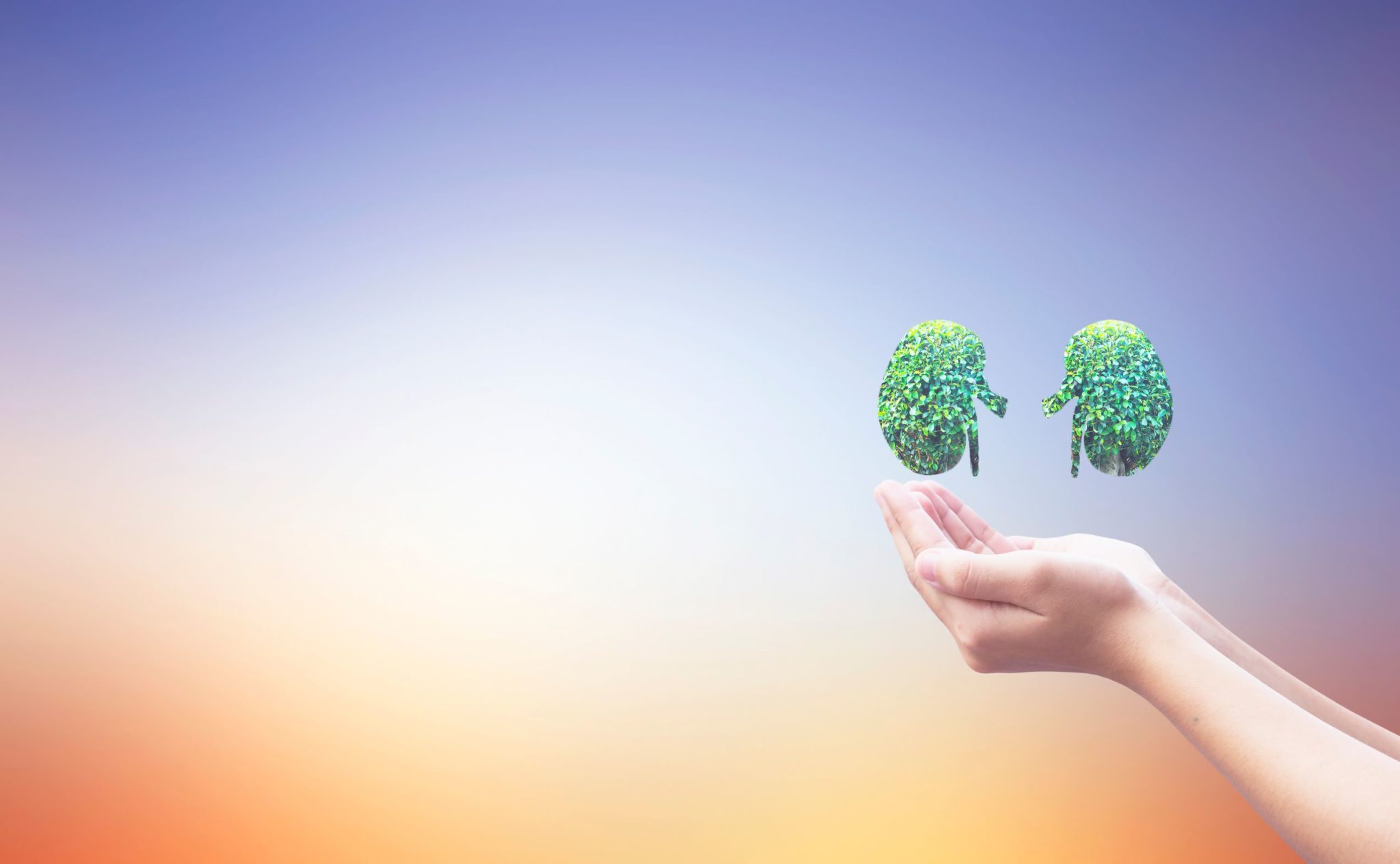 As we head into the month of March, now is the time to start thinking about sun, spring, and kidney health! Yes, March is National Kidney Month, and at Cornerstone Senior Living, we take kidney health seriously.
The kidneys are important organs in the body. Not only do they help your body pass urine, but they also filter blood that flows to the heart, create hormones, and keep your blood pressure regulated.
No matter your age, well-functioning kidneys are essential for a healthy lifestyle. Here are some of the ways your senior-aged loved ones can keep their kidneys healthy!
Keep Tabs On Their Diet
A great diet should be a priority for any age. Therefore, if you have a loved one who is senior-aged, one of the easiest ways to ensure that their kidneys stay healthy is to watch what they put on their plate.
By focusing on a hearty water intake combined with a whole food diet that minimizes salt (5-6 grams a day) and processed foods, a well-balanced diet will help to prevent several conditions that are associated with kidney disease. Some of the benefits of a great diet for your kidney are:
Lower blood pressure
Reduced risk of diabetes
Reduced heart disease
Stay Safely Active
Staying active is an excellent way to keep your kidneys and the rest of your body in shape. However, for an elderly loved one, hitting the gym for five days a week isn't always an option. You'll want to help them stay active but remain aware of their limitations.
It's recommended that seniors get at least 30 minutes a day of moderate physical activity. So, encourage them to enjoy a brisk walk in the evening, or take up a community yoga class that will help them wind down, feel younger, and above all, keep their kidneys healthy.
Monitor Blood Pressure
If your blood pressure becomes too high, it can cause damage to the arteries that surround and lead to the kidneys. It's important to monitor your blood pressure daily and if necessary, be sure to take your blood pressure medications. As long as your loved one can keep their blood flowing, their kidneys should stay one step closer to remaining healthy.
Cut Out the Cigarettes
Blood flow to your kidneys is essential, and the smoke from cigarettes drastically reduces the flow and decreases kidney health. In fact, smoking is one of the leading causes of kidney cancer amongst those who live with the illness.
Celebrate Health Year-Round With Cornerstone Senior Living
At Cornerstone Senior Living, we know that your loved one's health is one of your top priorities. That's why we take every measure necessary to treat your family like a member of our own. If you have a family member in need of a senior living community, we invite you to come to a community near you for a tour. Contact us today to find out more about our Cornerstone communities.