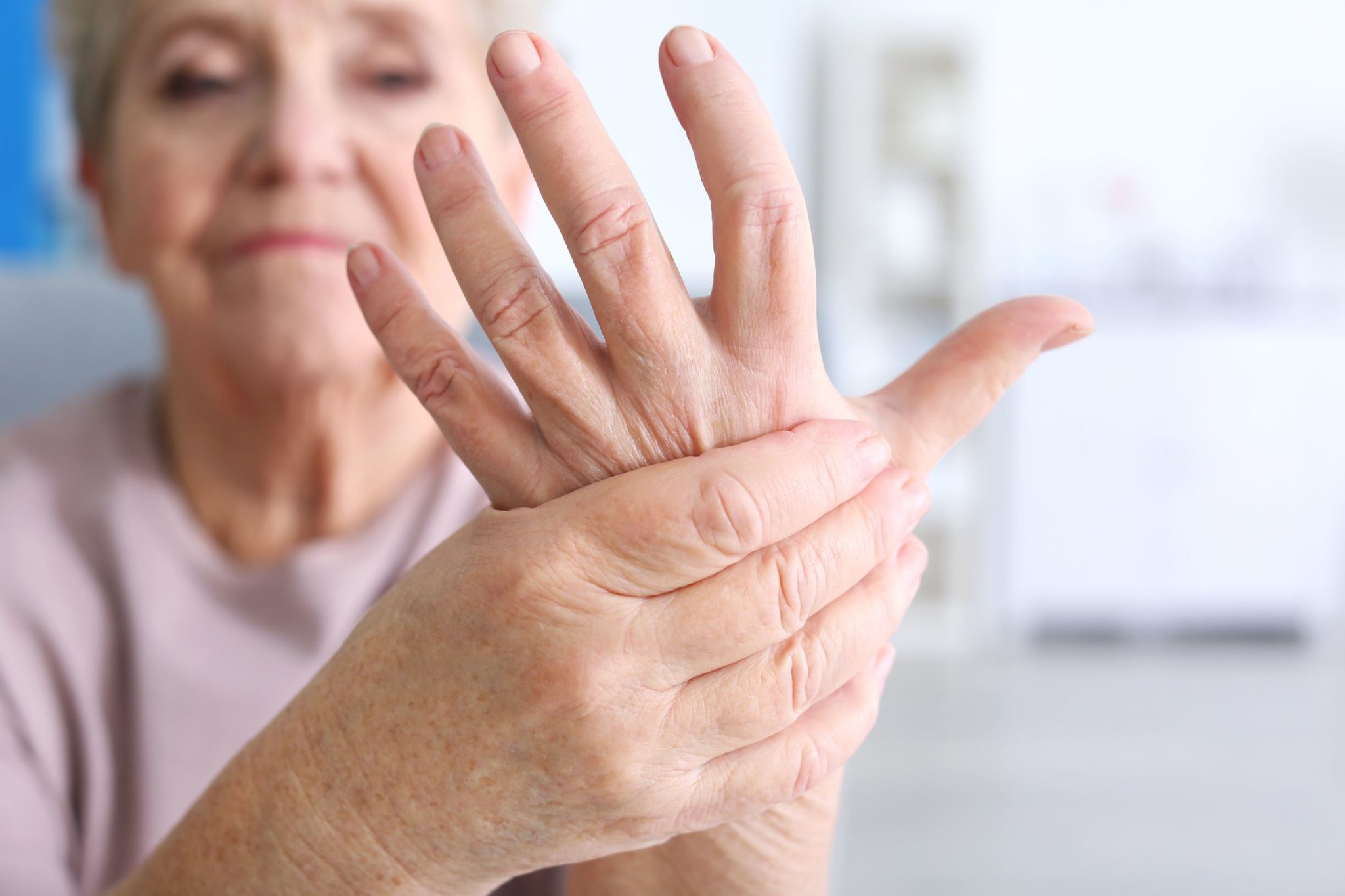 By retirement age, many seniors in the United States will suffer from some form of arthritis. Many people view these aches and pains as a necessary result of aging. However, the breaking down of the tissues and joints in a body is a painful process, and relief is always welcome.
Although many seniors, even those in independent living, take medications to relieve pain, there are ways to subside arthritis symptoms that don't involve a prescription. Here are some ways you and your family members can help your senior loved ones fight off arthritis symptoms when a flare-up occurs.
Weight Control
Your body is made of joints that keep it moving. Any extra pressure applied to these joints can increase the amount of pain felt during an arthritic flare-up. This is particularly true in cases where arthritis occurs at the hips, knees, and feet.
A mindful diet and regular exercise routine will help the body maintain a healthy weight that minimizes the pain of arthritis. Aside from the weight loss benefits of exercise, moving around helps keep your joints flexible. Some of the recommended exercises for senior weight control and general mobility include walking, yoga, and swimming.
On the other hand, here are some of the causes of involuntary weight loss amongst seniors.
Hot and Cold Therapy
The application of hot or cold temperatures can work wonders for ailing joints. For stiff joints that come when the morning breaks, a warm bath or hot shower can help ease uncomfortable morning joint stiffness.
However, if your loved one starts to experience swelling or inflammation at their arthritic pressure points, it may be time to bring in a cool gel pack and compress the area in order to provide relief.
Add Some Fatty Acids to Your Diet
Certain fatty acids have been proven to help with chronic joint pain. Omega-3s are fatty acids that, when included in a diet, have natural properties that reduce joint stiffness and pain. Omega-3s are something we could all use a bit more of and are found in foods that include:
Mackerel
Salmon
Flax Seeds
Chia Seeds
Walnuts
Physical Therapy
Over time, a person living with arthritis may find natural mobility difficult. Physical therapy is an excellent way for an elderly community member to learn how to properly move their body for increased pain relief. Physical therapy is a viable option for all types of joint pain, and can also come with some helpful assisting recommendations like:
Splints
Shoe Inserts
Braces
Stay Comfortable This Summer with Cornerstone Senior Living
Arthritis can easily make your loved ones feel uncomfortable and experience significant amounts of pain. If you have an elderly family member who lives alone and has trouble completing day to day tasks because of their pain, a little extra help may be in order.
At Cornerstone Senior Living, our goal is to keep your loved ones as comfortable as possible as they live within our community. Contact a Cornerstone community near you to learn more about our many programs and how we've successfully helped families like yours thrive during the Golden Years.