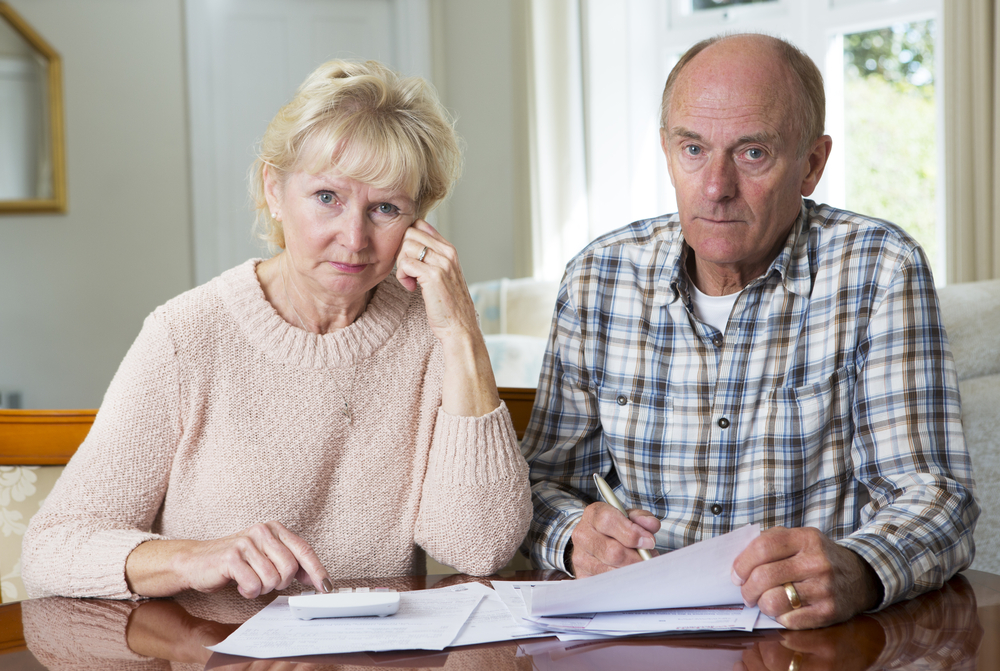 No matter how old we get, financial difficulties can always weave into our lives. It's important that our senior aged loved ones are prepared for any healthcare costs that could arise.
Don't let your elderly family members feel the financial pressure of post-retirement healthcare. Here's an overview of what your family should expect to pay more for in the future and how you can start planning ahead in order to mitigate a painful budget crunch.
Dental Costs
Your loved one may be covered under a Medicare program, however, many times their dental needs will not be. Regardless of whether your loved one's dental appointments are a routine cleaning or complex procedure, be prepared to pay out-of-pocket on all dental costs.
Vision
Eye diseases, eye injury, and vision trauma are covered under Medicare. However, vision needs like routine screenings and eyeglasses are often not included in your loved one's insurance.
Tips for Planning Ahead
Getting older may become more expensive than we all thought. However, there are still ways that you can help your loved one plan ahead for the expenses to come in order to ensure a bright and healthy future. If you want to look ahead and prepare, here are four financing tips for seniors once they are in assisted living.
Keep Track of Your Loved One's Emergency Funds
Emergency savings can be a lifesaver when unexpected living expenses arise. It's recommended that people should save at least six months of expenses in order to remain financially comfortable.
Remember, although the funds are there for use, they are harder to replenish on a retirement plan.
Meet With a Tax Consultant
Meet with a tax consultant to make sure your loved one has enough money saved in their retirement account. Finances with retirement funds aren't as clear-cut as one would want them to be.
Depending on the type of account you are pulling from, their money may be taxed in a way that could end up raising your loved one's taxes and costing them more at the end of the year.
In case of a healthcare need, your tax consultant can help your family understand where finances truly stand and which accounts will benefit the retirement needs of your loved one.
Get All of Your Senior Living Questions Answered at Cornerstone Senior Living
The transition to senior living is a time full of questions for family members and future community members alike. If you have any questions about a Cornerstone Senior Living community near you, we're happy to help you find answers. We are ready to help your family schedule a tour and show your loved ones the comfort that our Assisted Living communities provide to our residents.