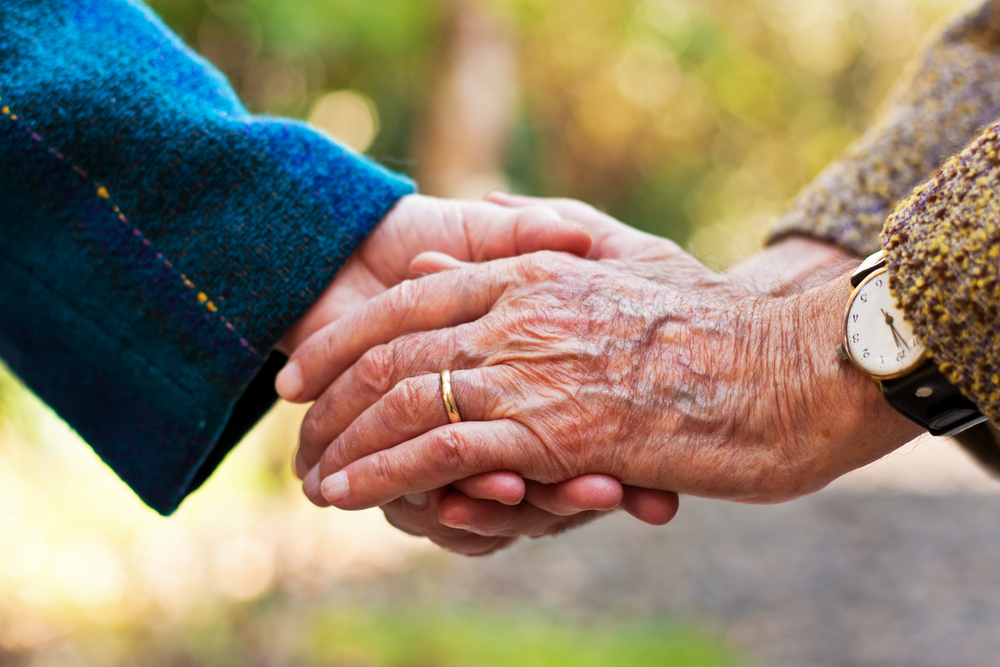 Senior care needs don't appear at the same age for everyone, and complications within the mind and body vary. So, it's no surprise that many families face the issue of having to either separate parents with different Assisted Living needs or juggling care for their loved ones as a team.
Either way, their best interest is at heart, but we know that sometimes things can feel difficult, especially if separation is on the table. Here are four tips from Cornerstone Senior Living that can help your family face these times with dignity and grace.
1. Arrange Transportation Ahead of Time
Different medical needs mean that sometimes appointments may intertwine with each other. Even standard appointment scheduling can be tricky if one of your parents no longer has the ability to drive.
If you are in a family situation where it has become difficult to make your loved one's appointments on time. Many counties can help you access senior transportation services that make getting to important medical events simple and safe. Don't forget to look into these possibilities when planning for getting your loved ones to medical appointments.
2. Talk About Their Relationship and How to Keep it Thriving
No family wants to separate their loved ones, but as mentioned before Senior Living needs strike at different times. When separation is on the table, be prepared to have some important conversations with Mom or Dad.
It can be helpful to create a plan that helps them continue their marital bond. Plan visitation dates, map out important life events where they can be together, etc.
This may be impossible to plan out if your loved one has advanced Alzheimer's or dementia, but when a family gets together, a solid schedule can help alleviate the stress of being apart.
3. Create a Schedule and Stick to It!
Once separate Senior Living communities become a reality, your family must face that they can't all be in two places at once. The next logical step for your family is to get together and create a solid care plan and schedule that works for everyone. When creating your plan, consider:
Visitation times

The specific medical condition of your loved ones

Appointment needs
By creating a schedule and following it, your load will be lightened and you will be able to participate in activities that go beyond meeting their medical needs and back into the family enjoyment that you've been missing out on.
4. Encourage Self-Care While in Senior Living
If one parent has to make the move to Assisted Living, while the other remains at home, separation guilt can set in. Help manage these feelings by encouraging the self-care of the loved one still living at home. Once they are able to focus on bettering themselves for their significant other, then they will not only remain healthy for themselves but will be able to successfully make scheduled visits to the community.
Make Senior Living Decisions Simple with Cornerstone Communities
The decision to place your parents in senior living communities doesn't have to be a difficult one. At Cornerstone Senior Living, we put the needs of your loved ones first and will help your family make the best decision to suit their wants and needs. From Memory Care to Independent Living communities, our communities have a place for your loved one. Reach out to a location near you to find out more about our services in your area.