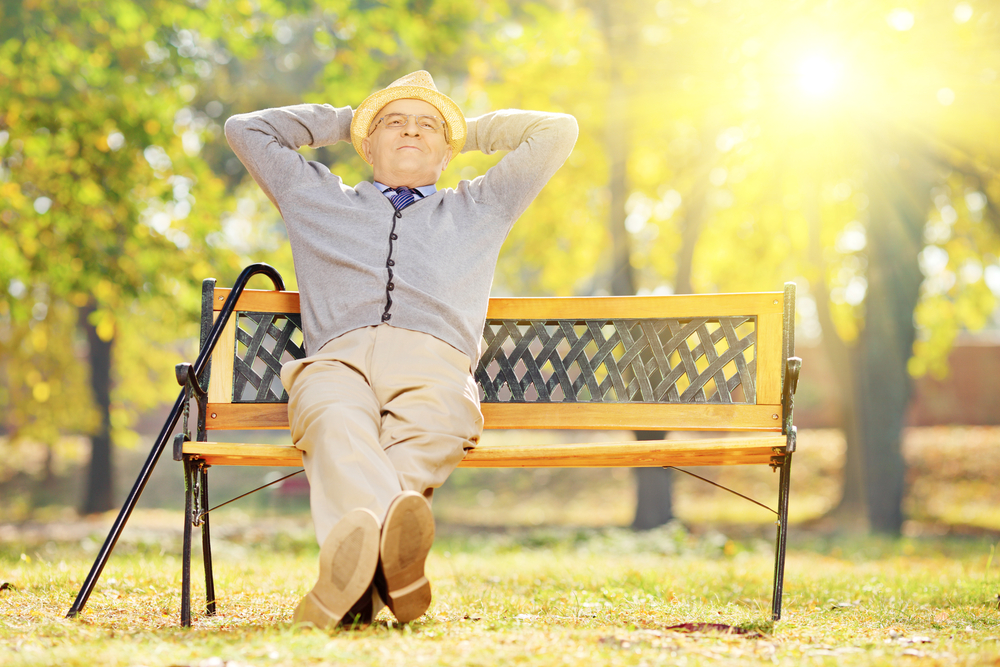 Maintaining a healthy immune system is essential for seniors who are eager to enjoy their Golden Years in an independent living community. Staying well to stay active is the goal of independent living, and making the right health choices can help mitigate the risks of falling ill throughout the year.
With the fall season well underway, now is the perfect time for you to start planning how to keep your loved one in senior living full of seasonal cheer. Here are some natural, easy ways to give your immune system a boost this summer so you can ensure a relaxing experience while enjoying the benefits of independent living.
Get Your Flu Shot
One of the easiest ways to help keep your immune system healthy is to get an annual flu shot. According to the CDC, seniors who get vaccinated for the flu are 60 percent less likely to contract the virus throughout the year.
This may seem like a small step towards health but for seniors it could be a huge one. The flu can create several health complications with adults that include:
Bronchitis
Pneumonia
Fever
Death in severe cases
Maintain a Well-Balanced Diet
Your diet and weight are also factors that influence your immune system. Eating an unbalanced diet or one that doesn't meet your nutritional needs not only leads to a weakened immune system, but also other issues such as diabetes, heart conditions, and weakened muscle mass.
In order to get the essential nutrients your body needs, it's recommended that your diet consists of plenty of:
Fruits
Vegetables
Lean Meats
Reduced Sugars and Fats
Naturally Manage Your Stress
Corticosteroid, the stress hormone that is produced when we're under pressure, limits the effectiveness of your immune system's ability to fight off infection. Fortunately, there are several natural ways you can manage stress within your independent living community.
Examine the activities that make you feel relaxed. Whether it be sitting down for a solitaire puzzle or practicing an hour of meditation in the morning, giving yourself some decompression time can go a long way for your immune system's health.
Rest Up!
Aside from de-stressing on a regular basis, make sure you get enough sleep every night. The goal for maintaining a healthy immune system is 7-9 hours of sleep every night.
As our bodies age sleep is even more essential. Keeping your body well-rested helps with:
Memory Retention
Brain Function
Concentration
Get Plenty of Sun
Take a walk in your free time, spend a few minutes sitting outdoors enjoying nature. In order to thrive, your body's immune system requires sufficient Vitamin D. Performing these and similar light outdoor activities allow your body to naturally absorb the sun's rays and soak in Vitamin D.
Remember, everyone's body is different, so ask your doctor how much sun is a healthy amount for your body at a time.
Experience True Independent Living With Cornerstone!
At Cornerstone Senior Living, our communities are here to provide specialized services for a wide range of senior needs. Our available programs include Independent Living, Memory Care, and Assisted Living, and we guarantee compassionate care regardless of the care level needed.
If you and your family know it's time to take the next step into comfort with independent living, then Cornerstone Senior Living is ready to meet you! Connect with us today to learn more about our communities near you and schedule a visit!