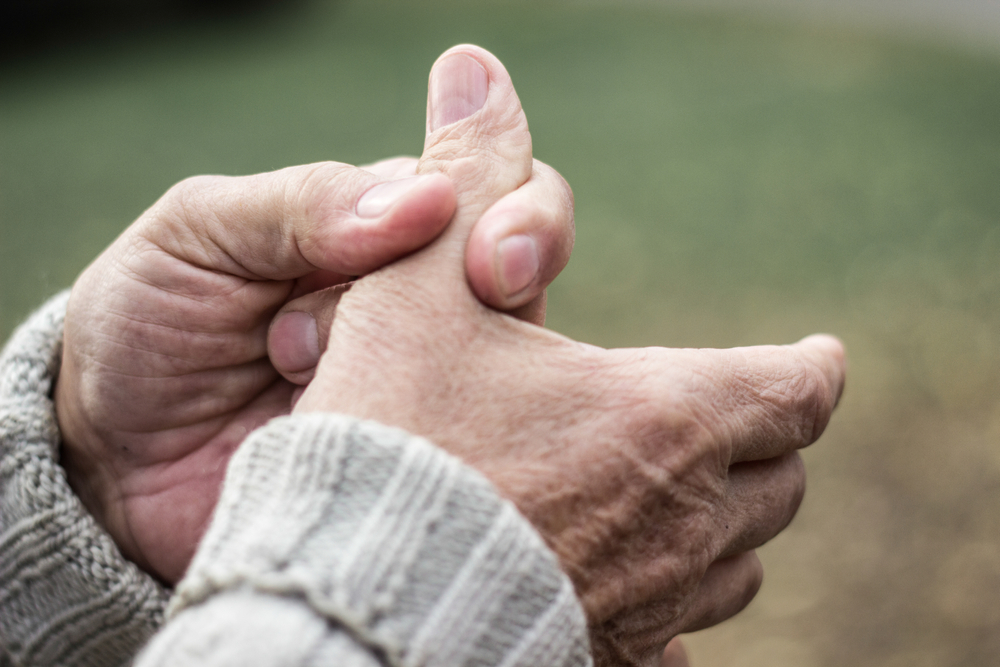 Psoriasis is a common immune condition where cells build up and cause scaling and dry patches on the skin. Anyone can get psoriasis, but it's a very common issue amongst the elderly population.
If you have a senior aged loved one living with psoriasis, here are some helpful things to remember about this skin condition.
Remember The Seriousness of Psoriasis
Psoriasis may look like a rash, but it's really inflammation beneath the skin. Since this inflammation usually occurs at the joints, seniors with psoriasis may experience psoriatic arthritis.
Psoriasis is an itchy and irritating condition that has no cure and won't clear up on its own. With prescriptions and treatment over time, psoriasis can be controlled, but oftentimes flare-ups will occur and the condition returns with a vengeance.
We recommend keeping an eye out for dry itchy patches that form on the scalp, knees, elbows, hands, and feet.
Remember Lifestyle Choices That Minimize Flare-Ups
Psoriasis is a chronic condition that many people learn to adjust their lifestyle around. Your older loved ones may have had practices in place, but issues like Alzheimer's disease and dementia have interfered with prevention success.
Some lifestyle choices that you can promote to minimize flare-ups include:
Maintain a regular skin moisture routine (including the scalp)
Install a humidifier in your loved one's bedroom
Go for a brief walk in the sun. Regular, brief exposure to the sun can help with psoriasis prevention
Order Vitamin D supplements
Learn more about an anti-inflammatory diet
Prevent stress
Seniors Have Additional Risk Factors
Psoriasis is a condition that comes with additional risk factors for the average person, but even more for a senior-aged carrier of the disease. Within seniors, psoriasis can be difficult to control because certain medications may cause flare-ups or co-occurring medical conditions can interfere with treatment.
If your loved one has psoriasis as well as other serious health factors, we recommend reaching out to their physician and learning more about what you and your family can do to minimize the risk of psoriasis without sacrificing their health in other areas.
Communication with a healthcare professional is essential for seniors with psoriasis because they can be more prone to issues like:
Obesity
Heart Disease
Lymphoma
Live Healthy and Happily at a Cornerstone Senior Living Community Near You
Cornerstone Senior Living communities present a great opportunity for your senior-aged loved ones to relax and live out their Golden Years in comfort. Each of our communities offers a variety of programs that meet the varying needs of the seniors in our family.
If your loved one experiences signs that living alone is no longer an option for them, we are ready to help. Contact us today to learn more about a community near you and to schedule a tour for your family.