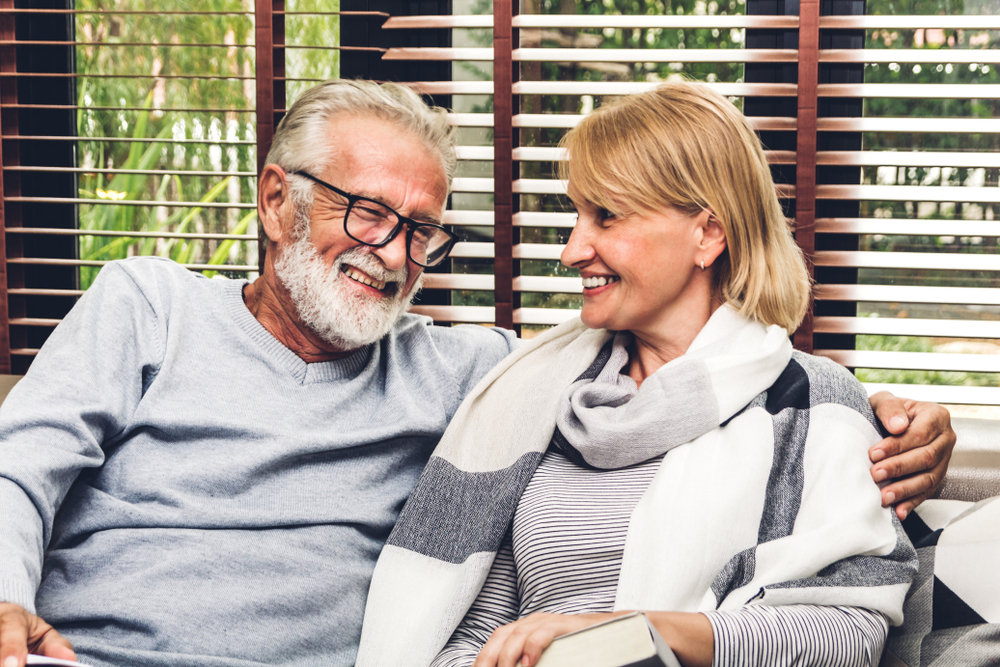 The road to senior and independent living is paved with several myths and misconceptions that can truly hamper a family's efforts to improve the life of a loved one. When a person requires care during their Golden Years, a retirement community that will meet their needs is important.
Don't fall for the myths about seniors and independent living. Cornerstone Senior Living is here to share with potential residents the most popular misconceptions about these communities and why your family shouldn't be concerned.
1.  A Senior Living Community Will Take My Loved One's Independence Away
This myth could not be farther from the truth. At Cornerstone, we have several types of communities, one of them being Independent Living. Within this type of community, your loved one will have the freedom to live their life in comfort and without the restrictions that you may be concerned with.
Independent Living also takes the burden of housekeeping and maintenance off of your family member's shoulders. This ensures that they will be able to enjoy their time at our community in a supportive environment.
2.  My Family Member Will Be Lonely
Whether your loved one resides in Independent Living or Senior Assisted Living, the worry about loneliness is one that will quickly be out of sight, out of mind. A dedicated Life Enrichment Director at each of our Cornerstone Communities makes the effort to get our community members out and mingling with other Senior Living neighbors.
With planned activities and comfortable areas to rest and chat, your senior loved one will be able to socially thrive with us.
In fact, senior living eclipses living alone and can combat loneliness.
3.  I Just Can't Afford It
Affordability is a common scare when it comes to approaching senior living. When considering senior living options, it is important to do apples to apples comparison. Your senior living monthly rental rate is all inclusive while living at home has a lot of extras you may overlook at first glance: Insurance, taxes, lawn maintenance, groceries for meals and utilities just to name a few.
4.  Senior Living Meals Won't Meet My Loved One's Needs
When people think of senior meals, their first initial picture is a lonely soup kitchen that offers little to no variety. A Senior Living community is nothing like this. Our communities pride ourselves on the quality of food that is served to community members on a daily basis with a lot of options available.
We truly understand that everyone has different dietary needs and tastes. This is shown through the efforts we make to create a menu and nutrition plan that keeps your loved one healthy and satisfied.
Cornerstone Senior Living Helps Put Your Mind at Ease
We understand that the move to senior living may be a difficult decision for your family. That is why we make every effort to help you and your loved one prepare for life within our community.
Cornerstone Senior Living invites you and your family to come out and visit one of our thriving communities. Spend the afternoon with us and find out how our services can help make your family life more peaceful. Contact us today to find out more about how to set up a scheduled visit.