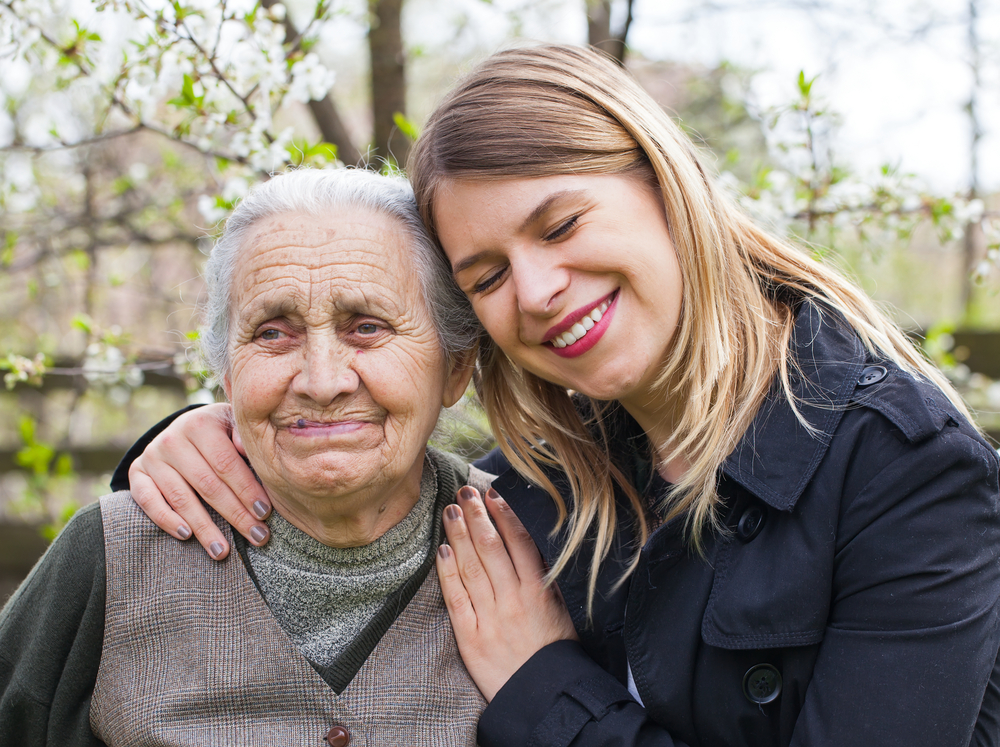 Dementia and Alzheimer's disease are difficult neurological issues that impact both patients and their families. These diseases are progressive and symptoms can change drastically at any time. For family members caught off guard when symptoms worsen, the feeling of helplessness can consume them.
At Cornerstone Senior Living, we want you to know that your loved ones will always be yours, no matter how far along their illness has progressed. The key is understanding the different steps of neurological diseases and how you and your family can help each other adapt to these changes in your loved one's life.
Learn About the Disease
Once the diagnosis has been revealed by a physician, take a few days to learn about the neurological disease. This is when you and your family can start learning about Alzheimer's and dementia progression and the symptoms to look out for.
Understanding the diagnosis is crucial to your loved one, and the first step to this is education. Gather your research, meet with your family physician and truly learn about how you can keep the quality of life optimal for your loved one at this time.
Organize Financial and Legal Affairs
Over time, your loved one may not be able to make important life decisions involving medical decicsions, money, and estate planning. While they are still in the early stages of the disease, hold important conversations and create a plan that prevents any familial confusion when the time comes to make important life decisions on behalf of your loved one. Here are some tips to help you and your loved one stay organized.
Assess Their Symptoms and Focus on What They Can Do
The symptoms that your loved one expresses will dictate the extent of their illness. This means that they may not always be able to physically and emotionally accomplish the tasks and outings that they once loved. We recommend that you continuously adjust your expectations of what your loved one should be able to do and gear their daily activity to what is physically possible for them. Plan activities that can be enjoyed without any type of mental strain for your loved one. Some examples could be:
A car ride around town
An afternoon stroll in the park
Card games
Listening to music
Above all, the goal is to remain patient and always keep in mind that Alzheimer's and dementia could lead to actions that are out of character and out of their control.
Keep Yourself Healthy
Your well-maintained health is what will help keep your loved one taken care of. Never be afraid to ask other family members for help on the harder days. Maintaining your health and getting enough sleep are essential to helping yourself to avoid caregiver fatigue.
Consider Extra Help From Memory Care at a Cornerstone Community
If you and your family have found that your loved one's Alzheimer's and dementia has progressed beyond your capabilities to help, Cornerstone Senior Living may be the solution for your loved one.
Our Memory Care communities span a spectrum of services that make our care for your loved one exceed even your highest expectations. We know we can help your loved one and we want to meet them. Reach out to a community near you and schedule a tour to find out more about the Cornerstone community experience.
Did you enjoy this blog? If so, learn more about four of our top reasons why seniors love memory care at Cornerstone Senior Living.