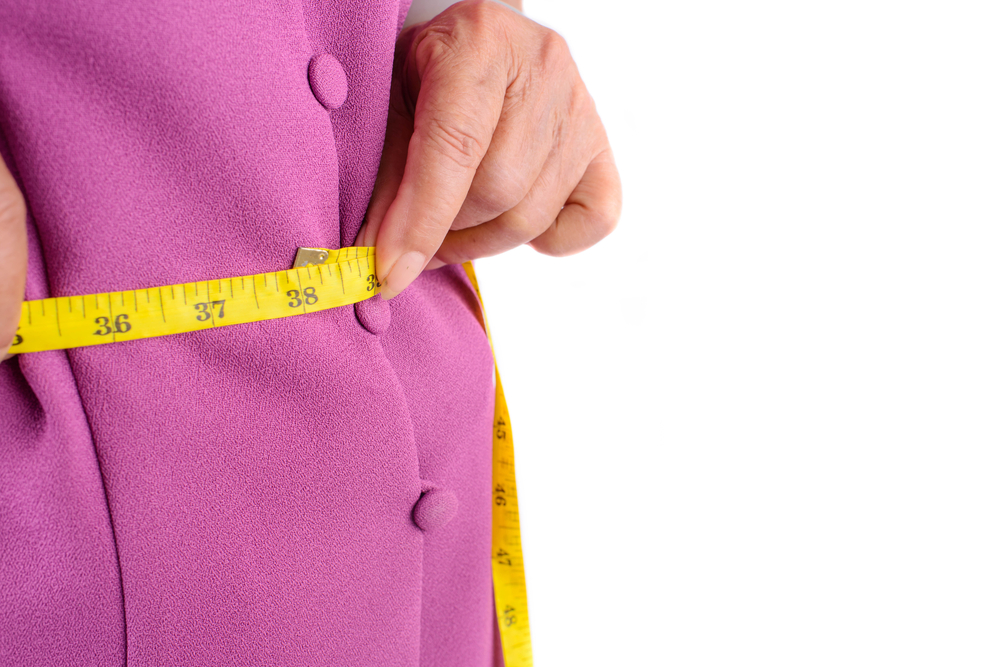 While many people in society are purposely trying to shed the pounds, there are members of the elderly community that face the problem of involuntary weight loss. This is a problem because significant and continual weight loss with no effort can be signs of larger medical problems or general malnutrition. Unintentional weight loss is defined as losing a 5 percent amount of body weight within 6-12 months.
There are several causes of involuntary weight loss in the elderly community, and Cornerstone Senior Living believes that it is important to understand these causes and how excessive weight loss can be prevented for your loved one in an assisted living community.
Leading Causes of Involuntary Weight Loss
Involuntary weight loss is not something that just happens as we age. There are certain lifestyle changes and developments that lead to this health problem. Some of these causes are medical and some are nonmedical, so it is important to understand these three key causes.
1. Disease
When it comes to diseases and involuntary weight loss, one of the main causes is an undiagnosed disease including cancer.
Other diseases that can cause involuntary weight loss are:
Celiac disease,
COPD,
Crohn's disease,
Dementia,
Diabetes
Over/Underactive thyroid,
And Parkinson's disease.
2. Change in Diet or Appetite
Emotional issues like depression can lead to involuntary weight loss through a change in diet or appetite. This can be dangerous to your loved one because unintentional weight loss can increase the likelihood of other serious health issues.  So, keeping track of your loved one's eating habits and their nutrient needs is important.
3. Medications
Some medications may produce adverse effects that promote involuntary weight loss. Some of the symptoms to look out for on your loved one's prescriptions include:
Anorexia,
Dry mouth.
Nausea,
Dysphagia,
Altered taste,
And altered smell.
Treatment of Elderly Involuntary Weight Loss
Visiting a physician is key when losing involuntary weight. In older adults, even a small amount of weight loss can mean there is a health problem involved. So, visiting a doctor will help with treatment.
Since involuntary weight loss is not a general disease, it will first have to be determined what has caused the weight loss through physical exams, lab tests and more.
Treatment will then focus on the cause of the weight loss, with common strategies being:
Diet adjustment,
Supplements,
Flavor enhancers,
And appetite stimulants.
Cornerstone's Professionals Help to Prevent Involuntary Weight Loss
If you have a loved one who is prepared to enter into assisted living and is having trouble with involuntary weight loss, Cornerstone Senior Living is the perfect community for them. We have highly trained medical staff that is able to help with these and other important complications that our elderly loved ones face. Get in touch with a Cornerstone community near you to set up a visit and find out how our communities can benefit your loved one in their golden years.